Senior spotlight: Brooklyn Raines (creative writing)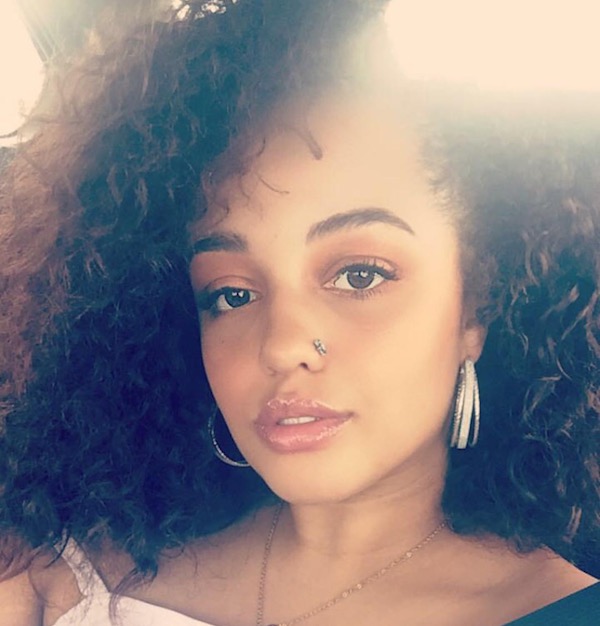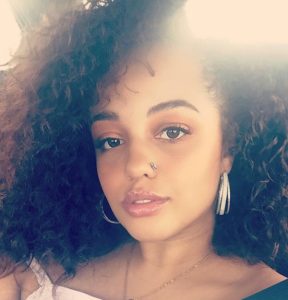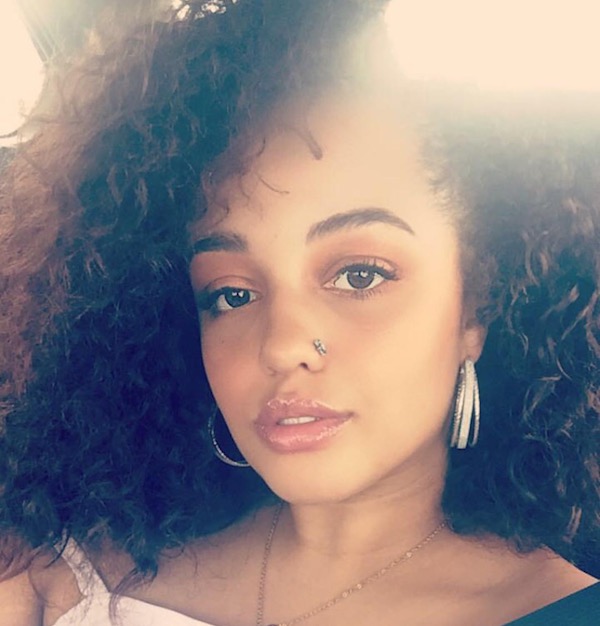 Brooklyn Raines '19 (creative writing) has not had the easiest journey to get where she is today. The death of two close friends, the birth of her son, and the post-partum depression that followed could have stopped her in her tracks. But Raines persevered. After graduation, she will pursue a Master of Arts in English with a creative writing concentration.
Raines credits many with contributing to her success: Assistant Professor Barney Haney, Associate Professor Kevin McKelvey, and fellow students Shauna Sartoris, Tyrah Cherry, Kylie Seitz, and Natalie McCann, to name a few. Someone who stands out even more is Assistant Professor of English Leah Milne.
"Dr. Milne is amazing in the classroom and is a great example of a woman of color taking charge and following her dreams. She has also helped me during some tough times in my personal life."
During her time at UIndy Raines honed her skills in areas such as event planning and promotions, magazine design, publishing, reviewing, and writing.  Much of this has been through classes, clubs, conferences and extracurricular involvement with the Kellogg's Writers Series and Etchings Press Literary Magazine.
"From these amazing experiences I learned how to trust the creative process and work hard through it even when times got tough because the finished product would be something I could truly feel proud of," Raines said. "I also learned how valuable the skill of teamwork is and how important it is to pick peers up and have them pick me up when I need extra motivation or when my home life gets tough."
Raines speaks highly of the entire Department of English and loves bringing her son Landon to campus events.  
"UIndy is the perfect place to grow, but in order to grow, you must take risks. Work hard and do the best you can during your time at UIndy, and opportunities will arise from that."
Learn about the creative writing major at the University of Indianapolis