Senior spotlight: Adam Lutgring (criminal justice)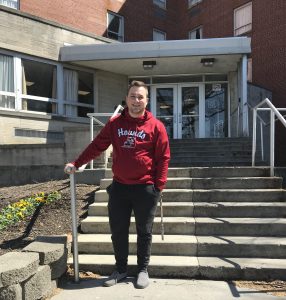 Adam Lutgring '19 will graduate this May with a strong University of Indianapolis family legacy.
Lutgring is a criminal justice major with a concentration in law enforcement and a minor in business administration. He has served as a resident assistant for three years during his UIndy career, starting off in Warren Hall as a freshman and then becoming an RA in Warren his sophomore year. As a junior he was an RA in Central Hall and during his senior year, he was an RA in Roberts Hall.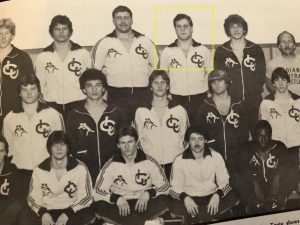 It's fair to say Lutgring is following a family tradition. His father Duane Lutgring '85 was an RA in Dailey Hall (later known as Buxton Hall). And Warren Hall holds a special significance for the Lutgrings as the place where Adam's parents, Duane '85 and Kelly Adams Lutgring '84, met for the first time! 

Adam Lutgring reflected on the strong social and professional network he built while at UIndy.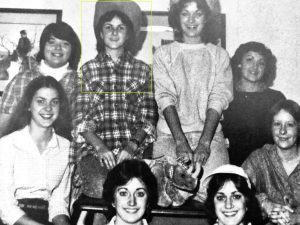 "I have cherished each and every moment of my time as a UIndy student," he said. "I have met so many amazing people during these last four years and will continue those relationships throughout the rest of my life. I have made so many memories and am so grateful to have attended UIndy. I found my career path here with the help of my professors, and am excited to build off of the skills I have learned as a UIndy student."