Overcoming adversity and fighting on the front lines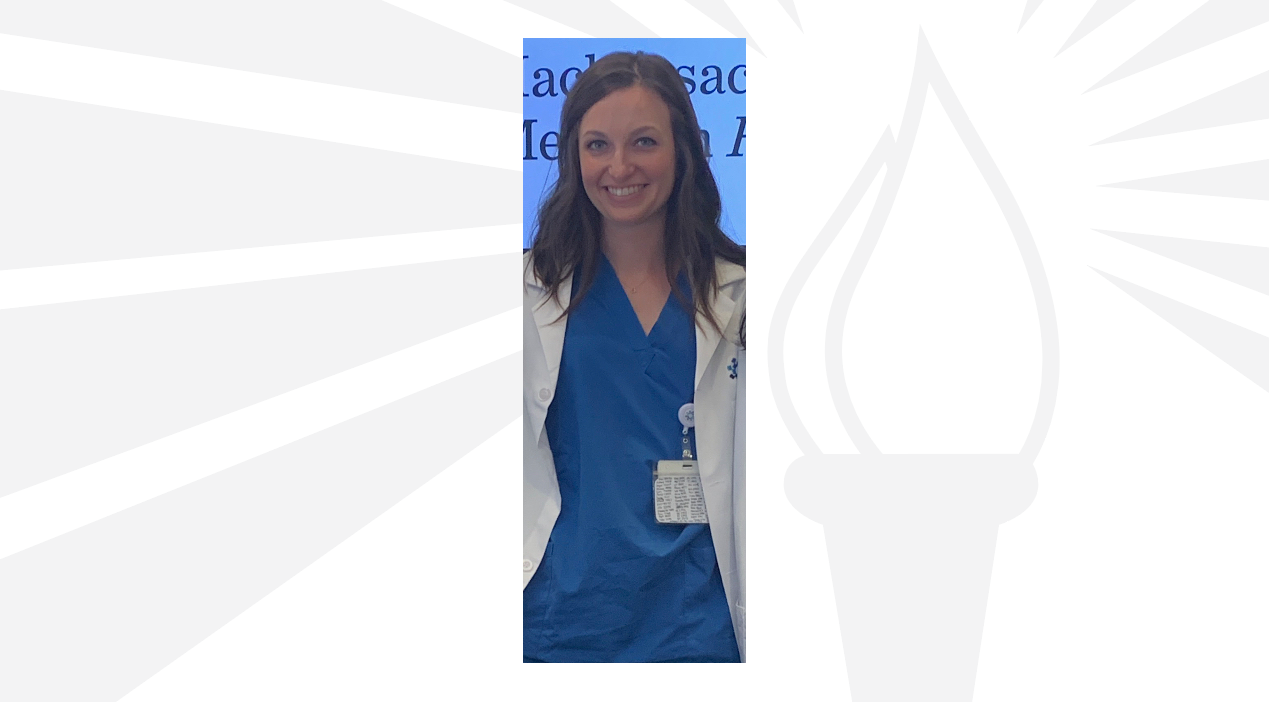 Michelle Kruse ('14 community health education, premed concentration) has been taking part in the fight against the coronavirus as a general surgery resident after graduating from medical school at St. George's University.
She now works at Hackensack University Medical Center at St. George's University, which had the first covid-positive patient in the state of New Jersey. Although her work is now focused on general surgery and operating, for some time she was stationed solely in the coronavirus ICUs. 
"It was a very difficult time for families, patients, and staff," Kruse reflected. At some point she herself caught the virus, but she is "happy to be on the other side of it now." 
Thanks to Michelle Kruse and all other UIndy Alumni for their strength and dedication as they fight on the front lines!