Farewell Reception for Anita Thomas: May 22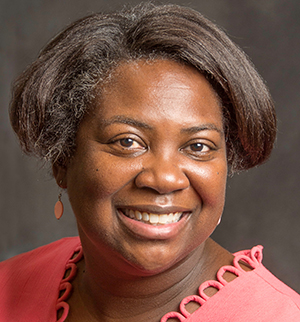 Please join us on Wednesday, May 22 for a farewell reception for Anita Thomas.  Let's wish her well as she embarks on the next chapter of her professional journey as Executive Vice President and Provost for St. Catherine's University in Saint Paul, Minnesota.
The reception will be held 3:30–4:30 pm at the Health Pavilion 4th floor student engagement area (knuckle).
RSVP