Pediatric PT wins Outstanding Doctoral Project award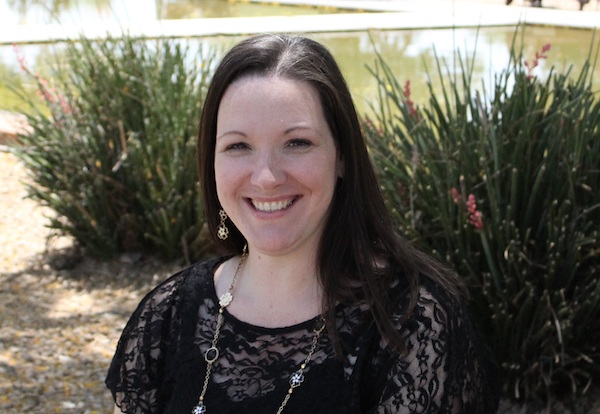 All candidates for the Doctor of Health Science (DHSc) degree at the University of Indianapolis must complete a doctoral research project related to an avenue of their own academic interest and defend those projects to faculty, staff and students. From all of the doctoral projects completed, one project is chosen to receive the Outstanding Doctoral Project Award. This year, that project is "Perceptions of the Caregiver-Pediatric Physical Therapist Relationship," authored by Dr. Jodi Thomas.
"The relationship between pediatric physical therapists and the families they serve is critical to success, so I wanted to learn more about it through my doctoral project in the hopes I could gain insight that would impact my profession," Thomas said of her project.
Dr. Laura Santurri, director of the DHSc program, was the chair of Thomas's doctoral project committee.
"This award goes to a student whose doctoral project exemplifies methodological excellence and whose work has strong potential to contribute to their discipline. This was most definitely the case with Jodi's project, and it was an absolute privilege to work with her on it," Santurri said.
Dr. Lisa Borrero, associate professor in the Department of Interprofessional Health and Aging Studies, and Dr. Donna Cech, professor at Midwestern University, also served on the doctoral project committee.
In addition to her Doctor of Health Science degree, which was conferred last weekend, Thomas also holds a Doctor of Physical Therapy degree from Duke University and a Bachelor of Science degree in Health Fitness Management from Midwestern State University. She is certified by the American Physical Therapy Association (APTA) as a pediatric clinical specialist.