Townsend Schnabel Retirement Celebration: May 23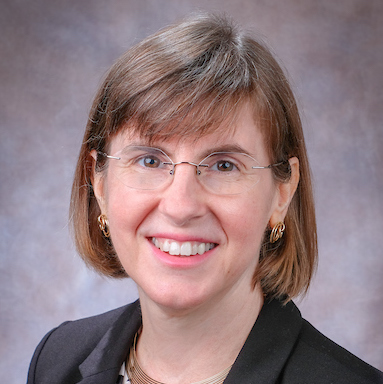 After 10 years of service, Townsend Schnabel will be retiring.
Kinesiology, Health, and Sport Sciences would like to invite you to join us as we celebrate the contributions Townsend has made to UIndy!
Please stop by and wish Townsend well, snack on a scoop (or two) of ice cream and enjoy some great conversation!
Where:  Health Pavilion 272 (2nd-floor atrium)
When:  Thursday, May 23rd 2:30 p.m. – 3:30 p.m.