Steven Koehn presents at conference in Barcelona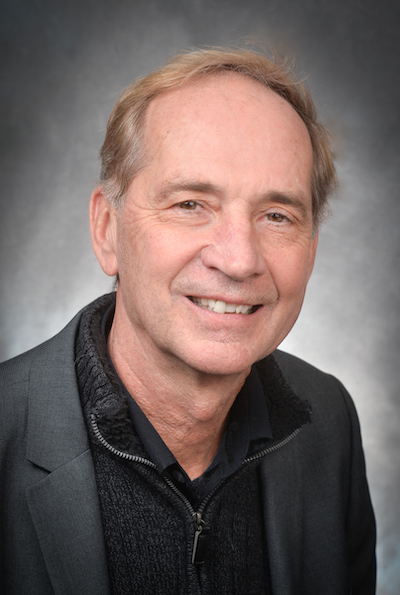 Steven Koehn, General Manager of UINDY TV and Assistant Professor of Electronic Media, Communication, recently spoke at the 15th Annual International Conference on Technology, Knowledge and Society in Barcelona, Spain.
Koehn's presentation topic was "The Impact of New Technologies on the Production of Television News." This discussion was an investigation of the impact of robotics, A.I. writing programs and new wireless technologies on the production of television news. In less than twenty years, the television news studio has gone from an average of over twenty crew members necessary to produce the newscast to an average of three or less as new technologies replaced newsroom personnel. Koehn has sought to determine what type of impact this has had on the quality of the news we consume.
Founded in 2005, the Technology, Knowledge & Society Research Network comes together around a common concern for, and a shared interest to explore a range of critically important themes in the various fields that address the complex and subtle relationships between technology, knowledge, and society.
The annual conference is built upon three key features: Internationalism, Interdisciplinarity, and Inclusiveness. Conference delegates include leaders in the field, as well as emerging artists and scholars, who travel to the conference from all corners of the globe and represent a broad range of disciplines and perspectives. To read more about the conference, click here.