University faculty present 'A Holocaust Remembrance'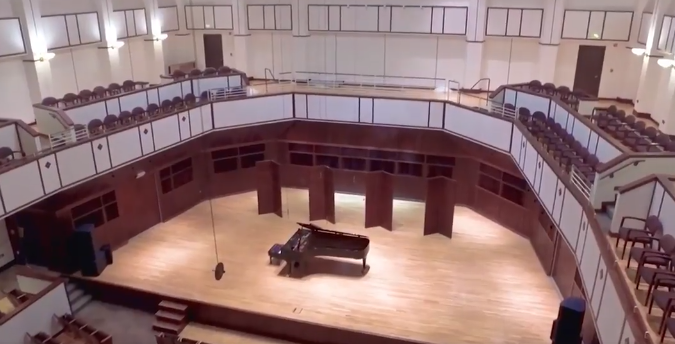 A Holocaust Remembrance: Christel DeHaan Fine Arts Center, 

April 16th at 7:30 p.m.

 at the University of Indianapolis.
The stories of Holocaust survivors Krystyna Zywulska and Manfred Lewin are brought to life through music, as they share the haunting experiences they endured. Jake Heggie and Gene Scheer have created a triptych of pieces that deftly describe only a few of the horrific atrocities to come out of this tragic period in human history.
The evening begins with Words on Music at 6:45, as second generation Holocaust survivor Susan Stiasney shares the experiences of her parents and her aunt and uncle. The 90-minute concert will begin at 7:30, followed by a dessert reception to allow for discussion to round out this evening of remembrance.
Performers include: Kathleen Hacker, soprano; Daniel Narducci, baritone; Mitzi Westra, mezzo; Mark Gilgallon, actor; Eli Eban, clarinet; Tamara Thweatt, flute; Shoshana Kay, violin; Kurt Fowler, cello; Emmet Hanick, bass; and Sylvia Patterson-Scott, piano.