Interprofessional emergency simulation continues to get press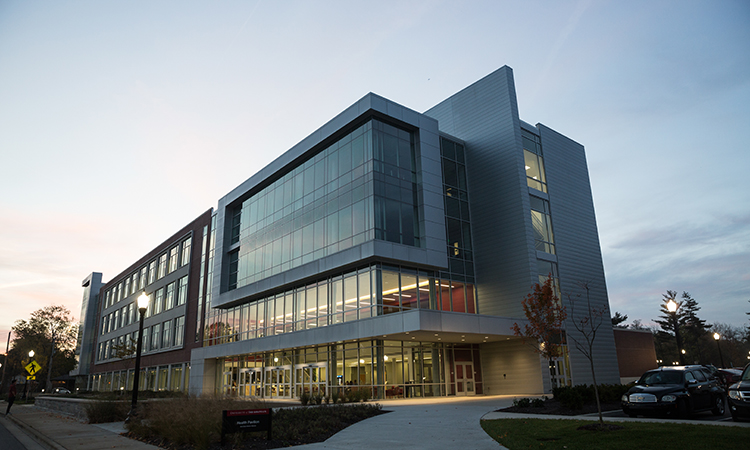 A 2016 interprofessional emergency simulation involving UIndy athletic training, nursing, and occupational therapy continues to gain attention, this time in a publication in the Athletic Training Education Journal.
The article, Emergency on Campus! Quantitative Analysis of the Effects of an Interprofessional Simulation on Health Care Students, notes that though simulation is a frequently used technique, there is scant literature discussing the impact of interprofessional simulation with the inclusion of athletic training students.
Currently UIndy faculty who authored the publication include Briyana Morrell (nursing), Jennifer Carmack (nursing), S. Kemery (nursing), Elizabeth Moore (CHS), Alison Nichols (OT), Kathleen Hetzler (nursing), Jane Toon (nursing), and Shannon Moore (nursing.)