Community Partners Fairs expand opportunities for UIndy students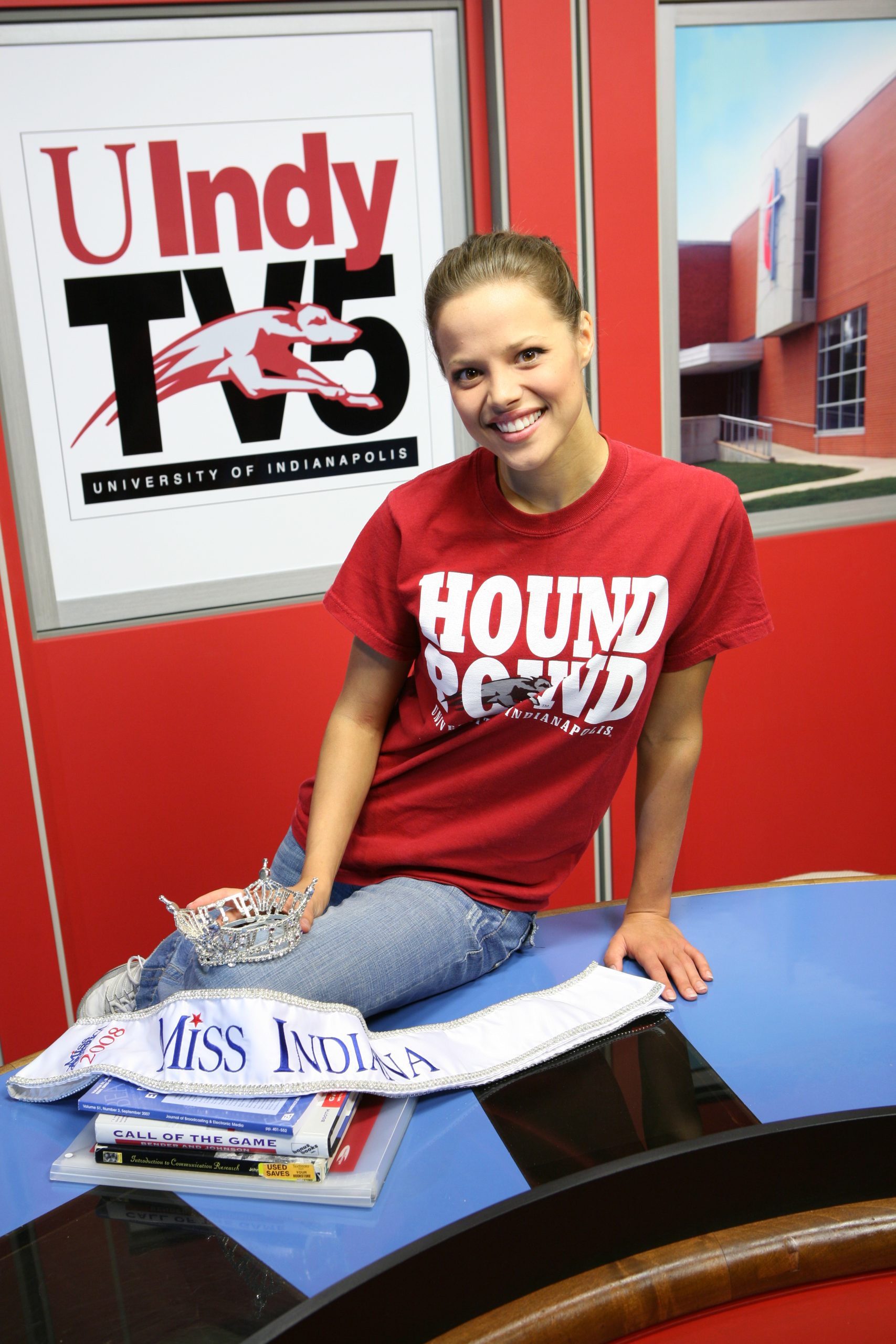 Community engagement, service-learning, networking and skills development were the main focus of the Community Partners Fairs that took place in early September. The Center for Service-Learning & Community Engagement hosts the fairs every semester with the goal of connecting students, faculty and staff with dozens of community organizations to develop their skills through service-learning and other community engagement initiatives. 

With more than 50 community partners and 500 students and faculty participating, the fairs offer a valuable chance to network. Some partners attending this semester include the 500 Festival, College Mentors for Kids, the Indianapolis Zoo, Keep Indianapolis Beautiful, Cancer Support Community Central Indiana and the Damien Center.
Jeff Mabry, executive director of the Intercollegiate YMCA, said his organization appreciates the chance to connect with University of Indianapolis students early in the academic year—and the Community Partners Fair offers the perfect opportunity to do just that.

"With so many community partners, it creates an atmosphere that allows students to focus on their well-being as they develop into community-minded individuals," Mabry said.
This appreciation for the event goes both ways. Respiratory Therapy major Gage Cooper ('22) expressed his enjoyment of the fair.
Cooper said that the fair "helped expand my network and allowed me to meet new people in my community.  I got to learn about so many business and job opportunities in this area that I didn't know were available."
Julie Gahimer, professor of physical therapy, summed up the event, "I enjoy the numerous and variety of non-profit organizations who come to share their passion of helping others in our community.  It is both inspiring and exhilarating to know that UIndy students can be a piece of the fabric of making our communities better!"

The wide variety of partners means that students are likely to find a good match. Colleen Wynn, assistant professor of sociology, said many of her classes work with nonprofits., so the fairs are a good opportunity to connect.

"I also have a lot of students who are interested in doing practica with these organizations and/or working for them once they graduate. Being able to meet so many community partners at once lets me make lots of valuable connections for my students and learn more about the great work they are doing in our community," Wynn explained.
Community partners are eager to make those connections.

"It gives Charter Schools USA an opportunity to further develop our commitment to collaborating with our community partners and education. We enjoy speaking with UIndy students about their future goals, and offer them resources to connect with our schools," said Kendall Price, director of student engagement and after-school programs at Emma Donnan Elementary and Middle School.

Learn more about the Center for Service-Learning and Community Engagement