Salamh publishes on use of stem cells in sports medicine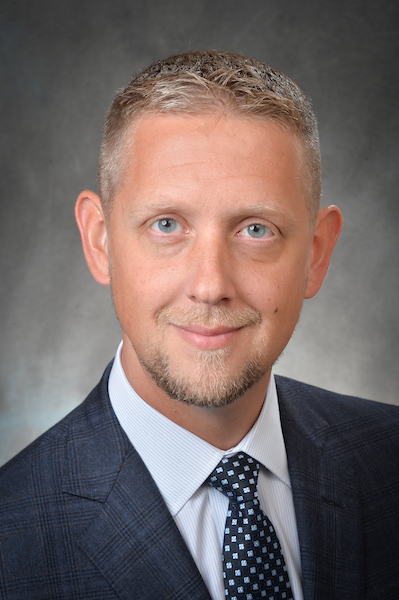 Dr. Paul Salamh, faculty in the Krannert School of Physical Therapy, is a co-author on a recently
published article in the Strength and Conditioning Journal. This article, "Stem Cell Injections for
Musculoskeletal Pathology: An Overview for Sports Medicine Professionals," discusses the use
of stem cell injections for the treatment of musculoskeletal disorders in sports medicine. To
learn, read the abstract here.