International student spotlight: Ghaida Abdelrahman '21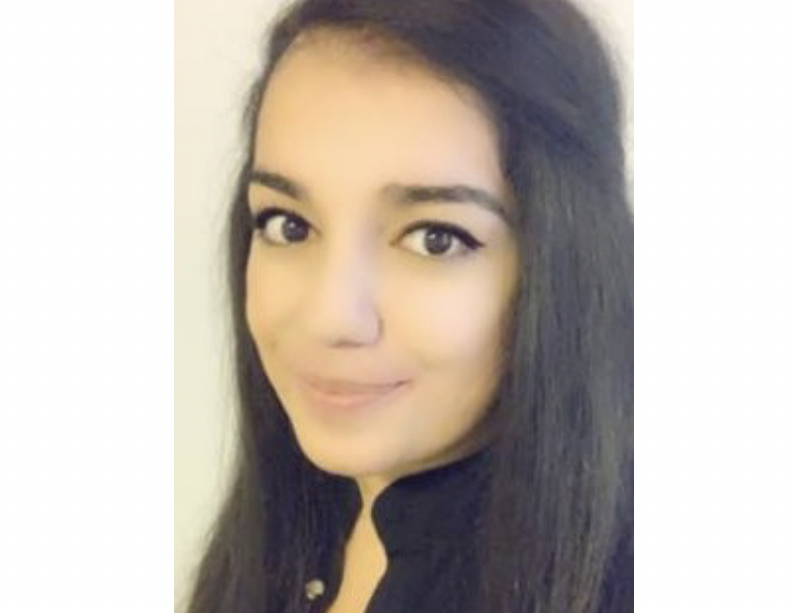 The campus community celebrates International Education Month in October with a variety of performing arts, film, lectures and interactive events designed to showcase the rich benefits of intercultural exchange.
The University of Indianapolis is a 'home away from home' for international students from more than 55 countries, including Ghaida Abdelrahman '21 (MA, Applied Sociology), who is a Fulbright Scholar from Palestine.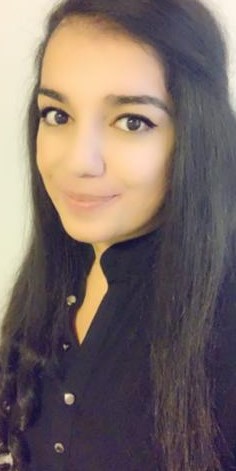 Learn about her path to the United States and what she found upon her arrival:
Q: How did you become a Fulbright Scholar?
A: As long as I can remember I wanted to be a Fulbrighter. In 9th grade, I applied for the Kennedy-Lugar Youth Exchange and Study (YES) program and was the only student from my school who passed all the stages and exams to be selected. I was unable to send my official paper to finalize the procedure and since then my main goal was to be a Fulbrighter and study in the United States. I applied last year (in 2018) and the selection procedure took a whole year. It was full of stress, waiting, fear, and concern, but when I got their acceptance email on the 29th of May 2019 all those feelings turned into joy and happiness.
Q: Why did you decide to study at UIndy?
A: UIndy was one of my top choices since the very beginning. It has one of the best Applied Sociology graduate programs and staff in the United States, so it was an opportunity to learn from the best. What else would I ask for? 
Q: What's your experience in the Applied Sociology program been like so far? 
A: I could describe my experience so far as new, great, joyful and interesting in a good way. Every day I learn new things that are expected and unexpected. Being a graduate student will open a lot of opportunities for me to be able to make a difference in my society back home as a Palestinian and as a female.
Q: What's something you miss from home and something from the U.S. that you enjoy?
A: This may sound weird for some, but from home (besides missing my family and friends), I miss the food. My mother is the best cook ever, while I am not! I enjoy quite a lot of things in the U.S., but the most I enjoy here is freedom. I have never been that much free in moving from one place to another without being scared or jeopardized. I enjoy the feeling of doing whatever I wish, whenever I wish. It is priceless.
Q: What are your plans after graduation?
A: I would like to continue living the dream by obtaining a Ph.D. then get back home to apply what I have learned to make my country and society better by founding a research group that cares about what social problems we are facing and focused on how we can work to solve them and enhance the lives of our communities.  
Q: What advice would you have for other people considering an international education?
A: My advice would be, try to enjoy the experience as much as you can because the amount of knowledge and experience a person could get from being an international student is limitless. Be open to what you hear and see. It will be a lot different from what you learned or are used to, but take my word, it is your chance, maybe your only chance, to grow up in mind and soul. 
Are you an international student who is interested in studying at UIndy? Click to get started.