Etchings' Launch Party: Dec. 6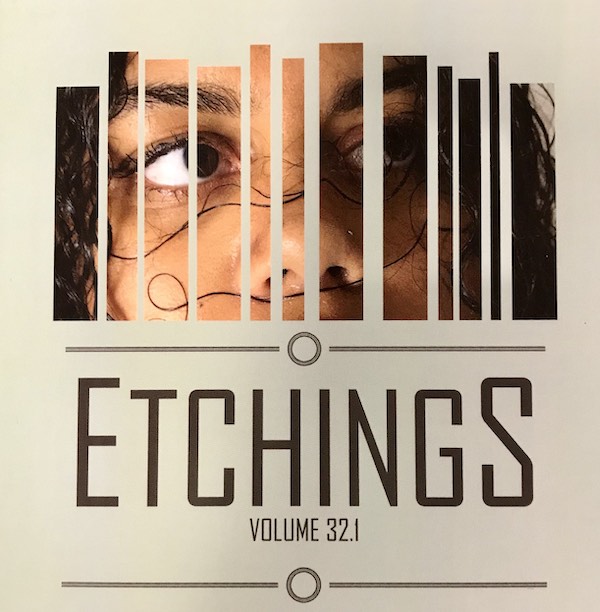 You're invited to the Etchings Literary & Fine Arts Magazine Issue 32.1 Launch Party!
Friday 12/6/19
4:30-6 pm
Schwitzer Concourse
L/P Credit Available
Join Etchings Magazine to celebrate the students, alumni, faculty, and staff who are published in Issue 32.1. Come talk with writers, artists, and musicians, enjoy performances and good food, and get your copy of the latest issue.