Jan. 22: Community Partners Fair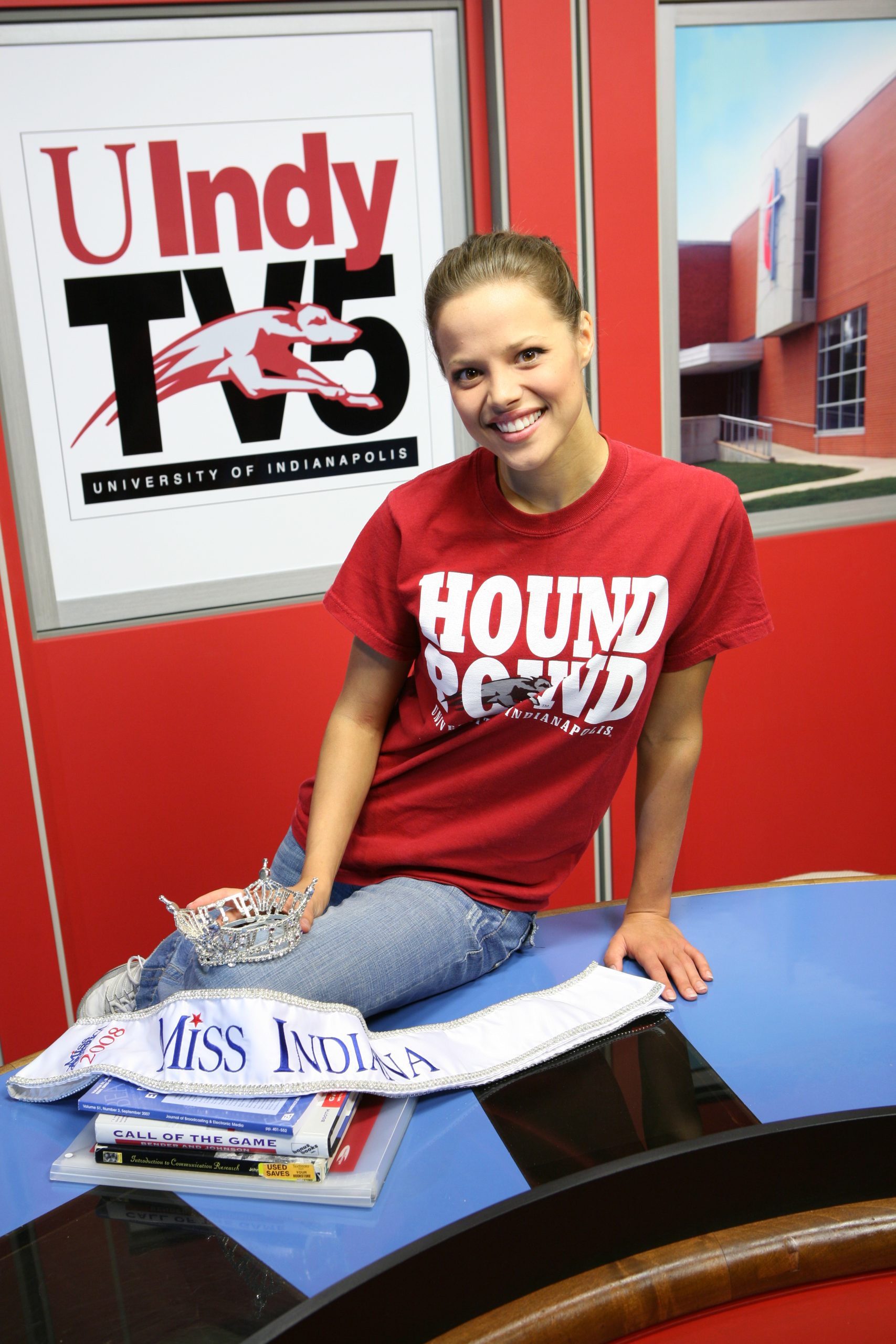 The Center for Service-Learning & Community Engagement invites you to join us at our upcoming Community Partners Fair. More than 30 community partners will be on our campus during the event, that will be held on Wednesday, January 22nd, at the Engagement Center in the Student Center from 10am-1pm. This event will only take place one day this semester.
Faculty who are teaching courses that engage students with the community are strongly encouraged to attend and brainstorm engagement opportunities for your students. This is a great opportunity for a quick class field trip if your class meets during these times! Your students will leave with great resources and community connections.
If you would like to request an in-class presentation, please fill out this
form
.
Class presentations are an opportunity for you and your students to better understand current service-learning opportunities and how we can create meaningful experiences tailored to their learning objectives.
Participating Partners:
TeenWorks, School on Wheels, Easter Seals Crossroads, HVAF of Indiana, Indianapolis Zoo, Beech Grove Lions Club, Boys & Girls Club – Indianapolis, Fair Housing Center of Central Indiana, Earth Charter Indiana, Pink Ribbon Connection, The Patachou Foundation, YMCA Youth Development, YMCA of Greater Indianapolis Collegiate, LYN House, Indy 500 Festival, Heartland Film, Coburn Place Safe Haven, Burmese American Community Institute, Westminster Neighborhood Services, Indianapolis Animal Care Services, Solar United Neighbors, Hornet Park Community Center, Joseph Maley Foundation, Indianapolis CROP Hunger Walk, Indy Hunger Network, Down Syndrome Indiana, Make A Wish, ArtMix, Indy Reads, Keep Indianapolis Beautiful, Garfield Park, Youth Global Perspectives
See you there!