UIndy faculty elected to Indiana Art Therapy Association board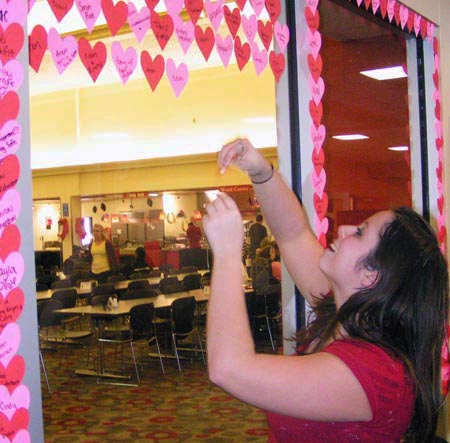 Two faculty members in the University of Indianapolis art therapy program have been elected to the Indiana Art Therapy Association (IndiATA) board.
Founding faculty member and program director Rachel Feldwisch was recently elected president of IndiATA. In addition, Michelle Itczak, assistant professor of counseling, has been elected treasurer of IndiATA. During their time as board members, Feldwisch and Itczak plan to adopt a new committee structure that will focus on licensure for art therapists, member engagement, advocacy and education. Their plans include working with Indiana legislators on a draft bill to address licensure.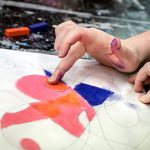 "Thanks to the efforts of our members, art therapists are closer than ever before to becoming licensed in the state of Indiana. Currently, art therapists are nationally registered through the Art Therapy Credentials Board. Adding statewide licensure will help promote the profession and protect the public," said Feldwisch.
Obtaining art therapy licensure would ensure the standardization of competencies needed to practice art therapy, Feldwisch explained. For example, IndiATA is proposing licensure standards related to graduate-level education and continuing education for art therapists.
The University of Indianapolis launched its graduate program in mental health counseling (art therapy concentration) in fall 2017 and will graduate the second class of students in 2020. The faculty are hopeful that UIndy alumni, students and faculty will continue to be involved in IndiATA. Both Itczak and Feldwisch were founding members of IndiATA ten years ago, and Itczak served as the group's first president.