Exercise science faculty makes Top 50 list of golf fitness trainers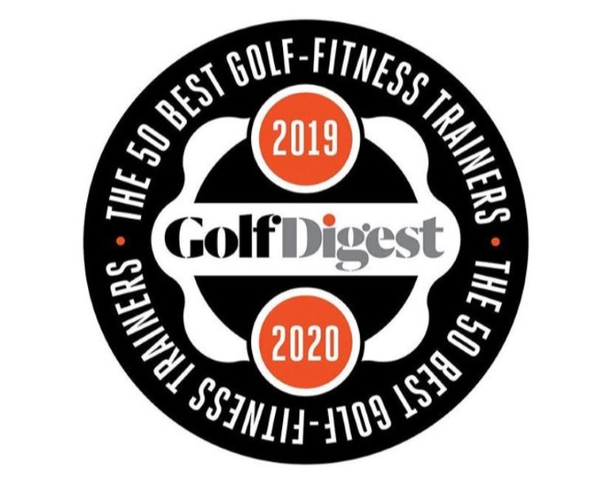 UIndy's Chad Odaffer, an instructor of exercise science in the department of Kinesiology, Health, and Sport Sciences was recently named by Golf Digest magazine as one of the Top 50 golf fitness trainers in the United States. He is the only Indiana trainer ranked.
Golf fitness trainers work with golfers at all levels to help them improve their fitness as it relates to golf. Odaffer has worked with professional golfers, high school and college athletes, juniors, and competitive amateur golfers, as well as non-competitive recreational golfers who just want to improve their game. Golf fitness training can include movement assessments and fitness programming to increase strength, power, endurance, and flexibility – all to elevate a player's game.
Odaffer has been a certified golf fitness trainer since 2006 and worked with PGA Tour player Patrick Rodgers, an Avon, IN native, from the time Rodgers was in the 7th grade until he became a member of the PGA Tour. He has also worked with UIndy alumni golfers Seth Fair and Justin Hueber.
To earn a spot on the Top 50 list, trainers had to be nominated and be available to work with all levels of golfers. The list was voted on by 10 golf fitness experts.