Savannah Harris publishes short story in literary magazine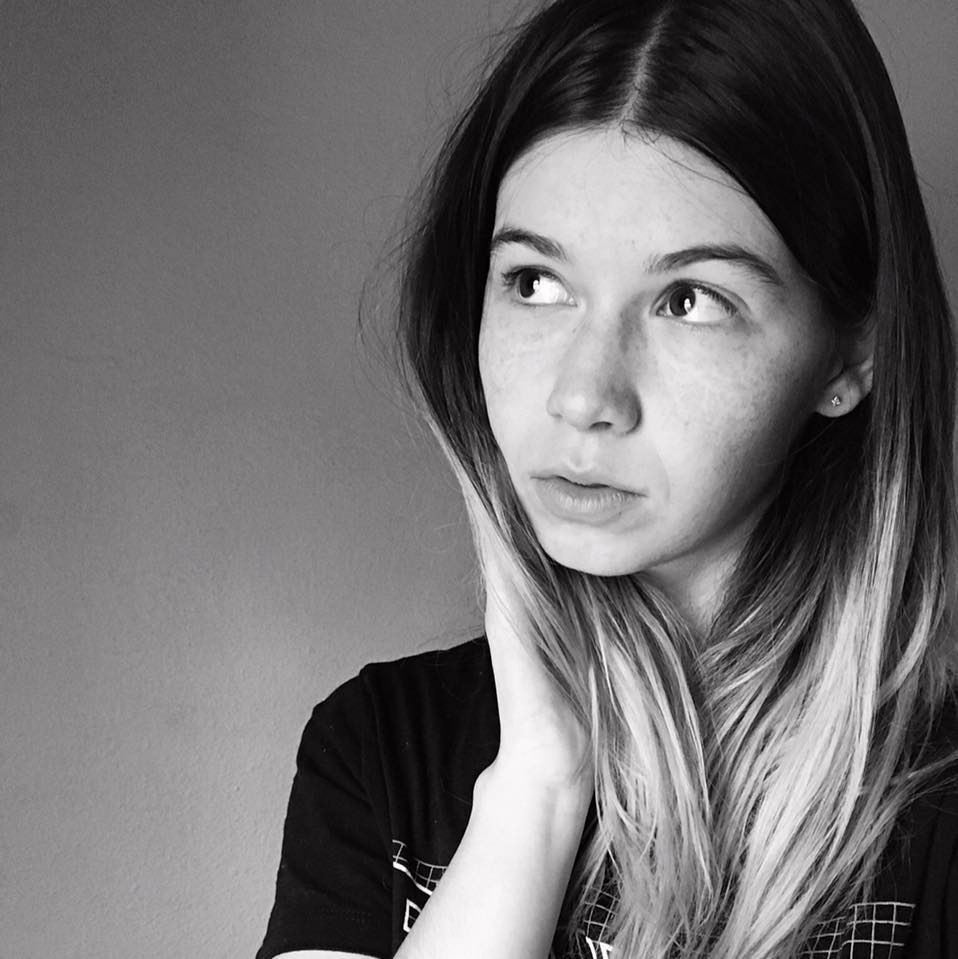 Savannah Harris '21 (creative writing) has published her first flash fiction piece titled "Ataraxy" in the December 2019 issue of Penultimate Peanut Magazine. 
This short story was written during the ENGL 371 fiction writing workshop course in the fall semester of 2019, taught by assistant professor of English Dan J. Vice. Harris attributes the publication of this piece to the support received from her professor, classmates, the Department of English, and the University.