Anthony Colbert receives LPQ certification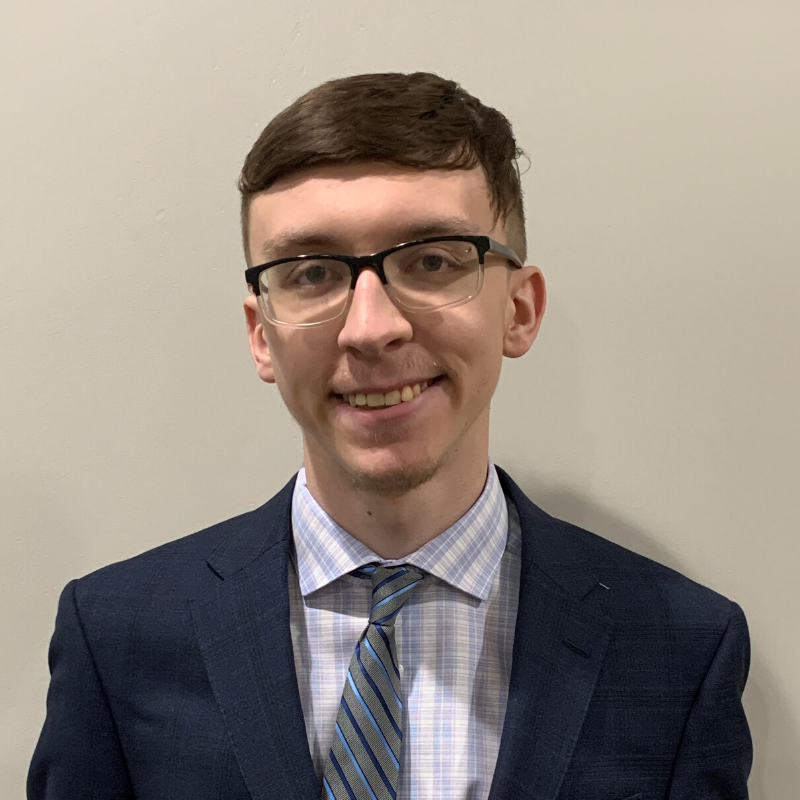 Anthony Colbert '21 (criminal justice) recently passed the exam to grant him his LPQ certification for loss prevention. This is the stepping stone to many new opportunities in loss prevention, store management, and provides tips, methods, and best practices for students like Colbert who are interested in the field of Law Enforcement.
Jim Perillo, Associate adjunct professor of criminal justice was an integral part of Colbert's certification. "[Professor Perillo] helped us every step of the way and prepared us beyond what is needed to ensure our success. He went above and beyond," Colbert said.
Throughout his time at the University, Colbert found his biggest mentor and support system in his older sister and fellow UIndy student, Taylor Colbert (social work). "She has helped me with the change of environment, from living at home to being on my own and being more independent. She has always been there for me in my times of need. Whether it is stress due to having a big paper or test, such as the LPQ exam, or me being homesick, she has been there to help me deal with these difficulties, to push on and persevere."
As he considers his next steps, Colbert is looking at possibilities including a career in loss prevention or the Police Academy at UIndy. Wherever his career takes him, he's grateful for the support he's received at UIndy.