School of Business students collaborate to improve recycling on campus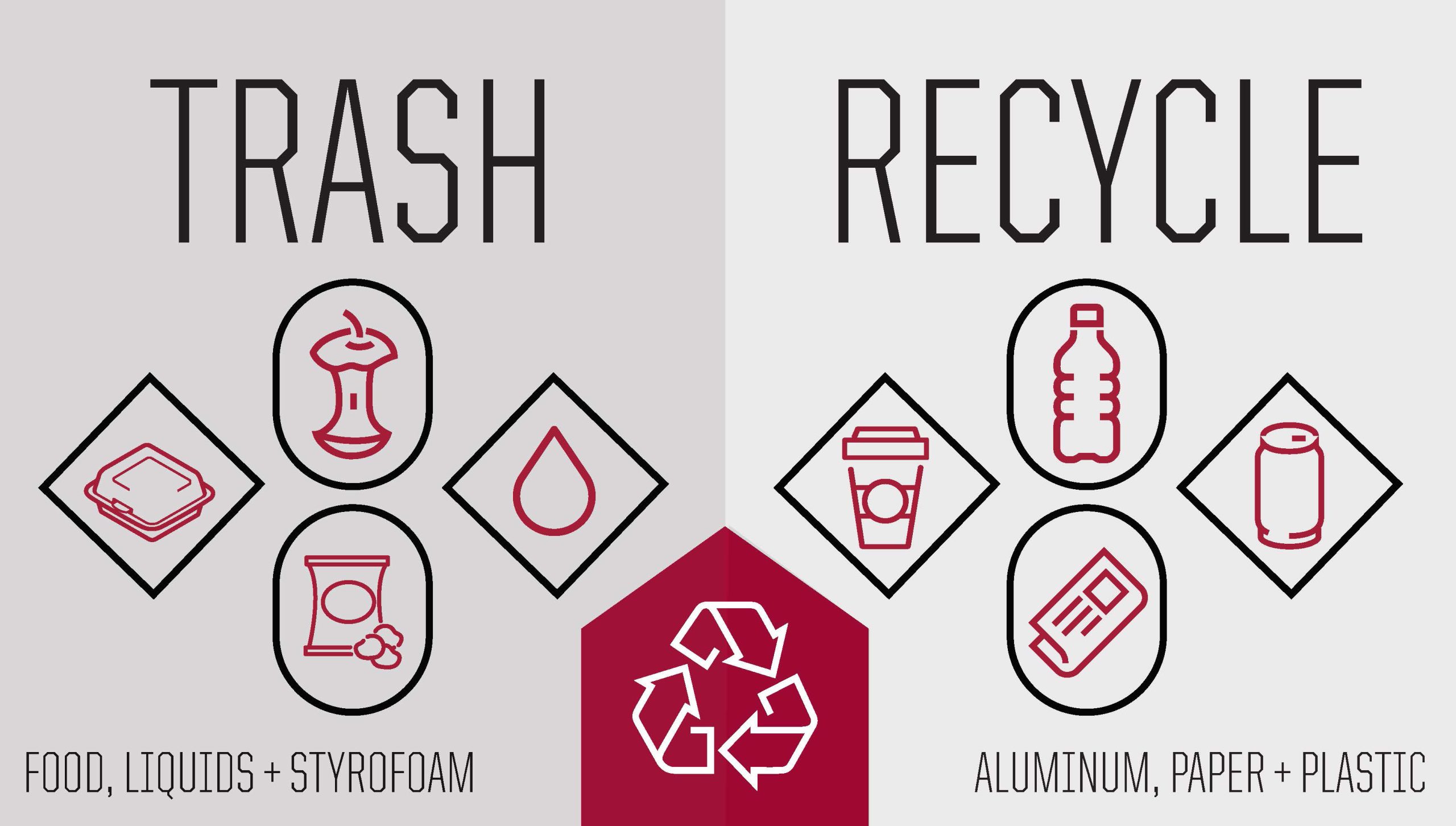 Students in Craig Seidelson's Quantitative Methods course in the School of Business recently collaborated with the University's Facilities Management and Ray's Recycling for a sustainability project. The students calculated how much trash the University generates and how much recycling occurs on campus.
During the span of their research, it was discovered that UIndy students generate 8% less trash than the average American. While this is a great finding, course participants also found that UIndy's trash cans are often only 60% full when they are picked up. Additionally, they found that the majority of the trash recovered on campus could have been placed instead in the recycling containers.
Seidelson's students proposed that UIndy remove trash cans located at Cory Bretz, Cravens, and Central Halls, in order to save an estimated $9,000 a year. The team is confident in their ability to encourage positive change on campus.