School of Education adapts to e-learning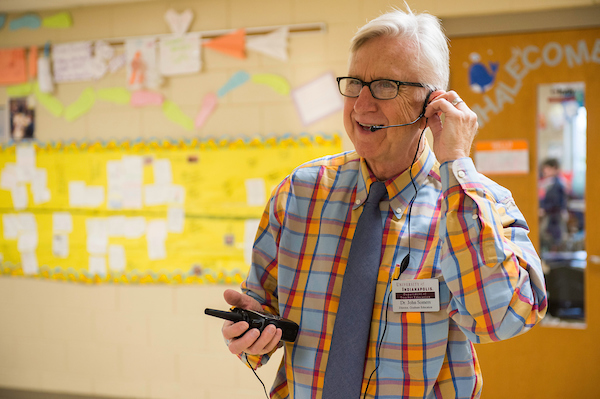 Thanks to faculty support and innovation, students in the School of Education are gaining valuable technical skills that are sure to come in handy in the age of e-learning. Here are a few examples of adaptations during the COVID-19 pandemic:
Dr. John Somers and Dr. Nancy Steffel have been working with partner school districts (MSD Decatur Township and MSD Perry Township) to support their students and teachers as they transition to e-learning. In turn, they are showing elementary education students how to create lessons on their respective learning management systems.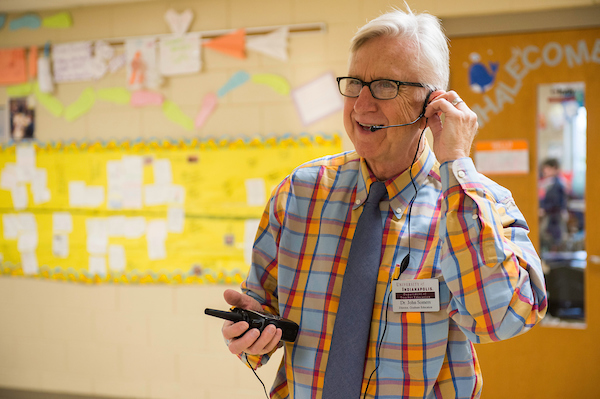 Dr. Somers is teaching ELED 202: Universal Design for Learning: STEM to sophomore students. He is working with four fourth-grade teachers at West Newton Elementary in Decatur Townships who are now using Zoom to connect with the class. Collaboratively, they are building a kid-friendly lesson and a teacher lesson ("How to Build a Mars Land Rover") with tiers for students with low, medium and high readiness. These lessons will be posted and returned on Canvas, Decatur's Learning Management System.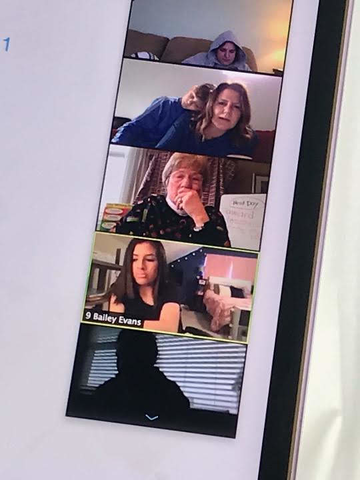 Dr. Steffel is teaching EDUC 336: Teaching Literacy in the Intermediate Grades to juniors. She is leading an exercise that involves having the students create mini-video lessons and post them for fourth graders at Blue Academy in Decatur Township. She is using Zoom in her class daily and the students are posting their lesson on Canvas, Decatur's Learning Management System. Greyhounds are being asked to consider the production value of their videos in addition to the content of the lesson.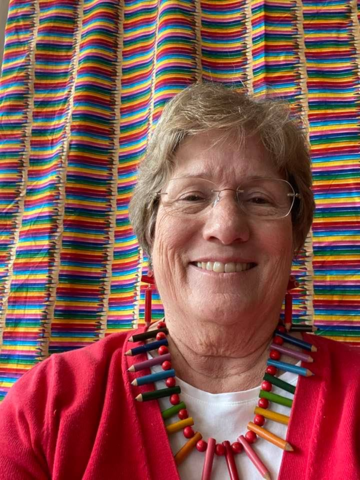 Dr. Angie Ridgway and her son Nate Ridgway '14 (history and special education), co-authors of Don't Ditch That Tech, have been offering support for K-12 teachers from across the country related to their need to transition to remote learning and remote teaching. They are offering virtual office hours and additional conference presentations, in addition to resource materials on their blog.