Michael Poulakis works with PsyD Diversity Fellow to Publish Study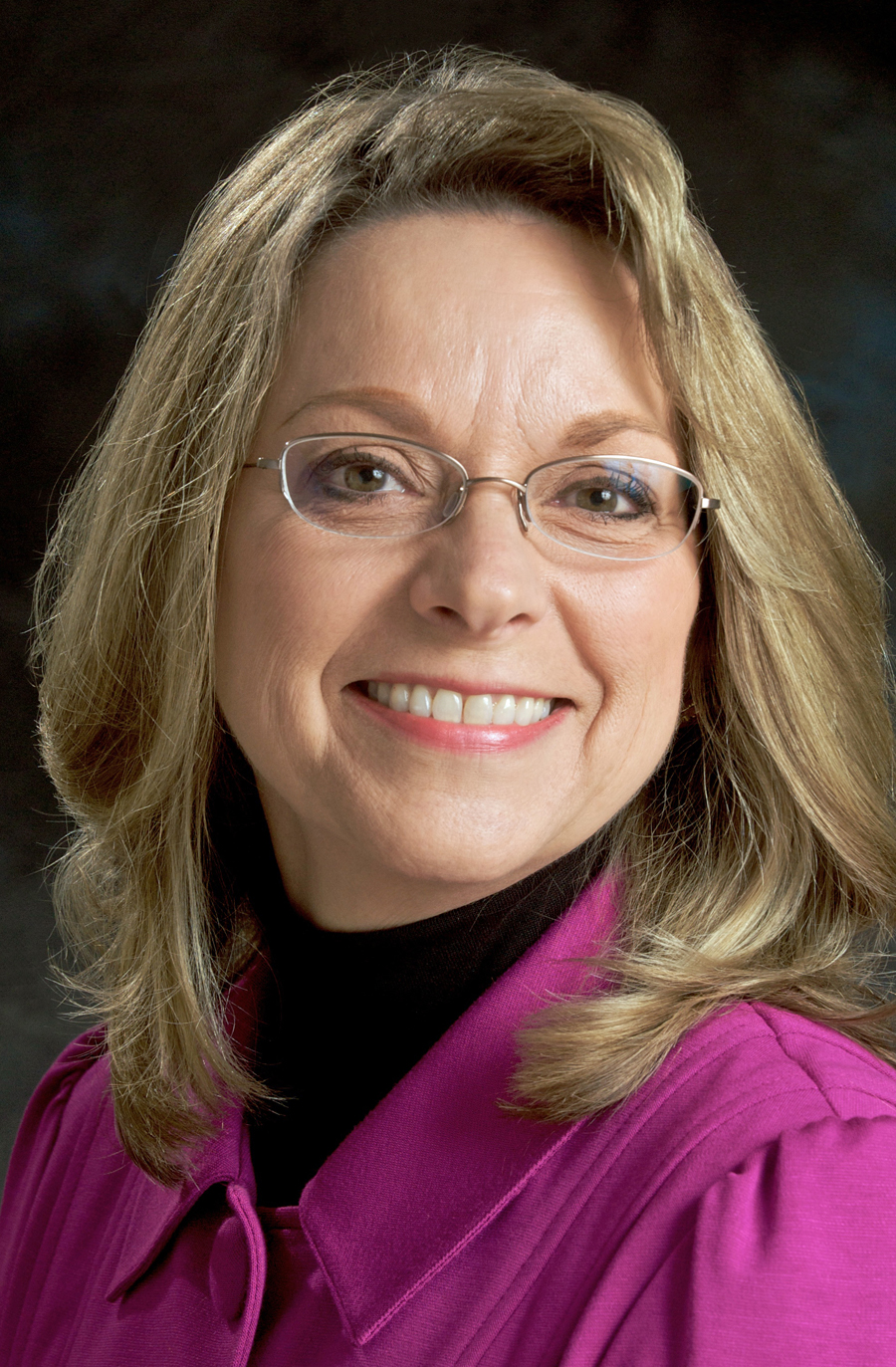 Michael Poulakis, assistant professor of psychology, and Delmira Monteiro '20 (doctorate of clinical psychology, PsyD diversity fellow) published an article in the Midwest Social Sciences Journal. Monteiro completed her undergrad at Boston College where she graduated with honors. She is finishing her doctorate internship at Health Service Psychology at the Pacific Psychology Comprehensive Health Clinic in Portland, OR. In August, Monteiro will start her Postdoctoral residency position on the Integrated Care and Behavioral Medicine team at the VA Northern California Health Care System. While Poulakis recruited her to come to UIndy, and has been her mentor since then, Monteiro has also been mentored by former dean of the College of Applied Behavioral Sciences (CABS) Dr. Anita Thomas, and Dr. Jackie Maxwell, assistant professor and training director at CABS.
Summary of Study:
Authors conducted a qualitative study exploring the effects of cisnormative beauty standards on transgender women's perceptions and expressions of beauty. Twelve self-identified, Caucasian, transgender women completed a semi-structured interview which provided descriptive data related to their perceptions of societal beauty standards. Analysis of the data revealed the following primary themes: participants viewed the beauty of transgender and cisgender women as diverse or as encompassing a broad range of variability, societal beauty standards were influential in regards to participants' expressions of beauty, and participants' viewed out-group transphobia as a factor contributing to discriminatory and prejudicial perceptions of transwomen's beauty.