Peter Phalen '18 co-authors study on efficacy of Baltimore Ceasefire Weekends with Dr. Aaron Kivisto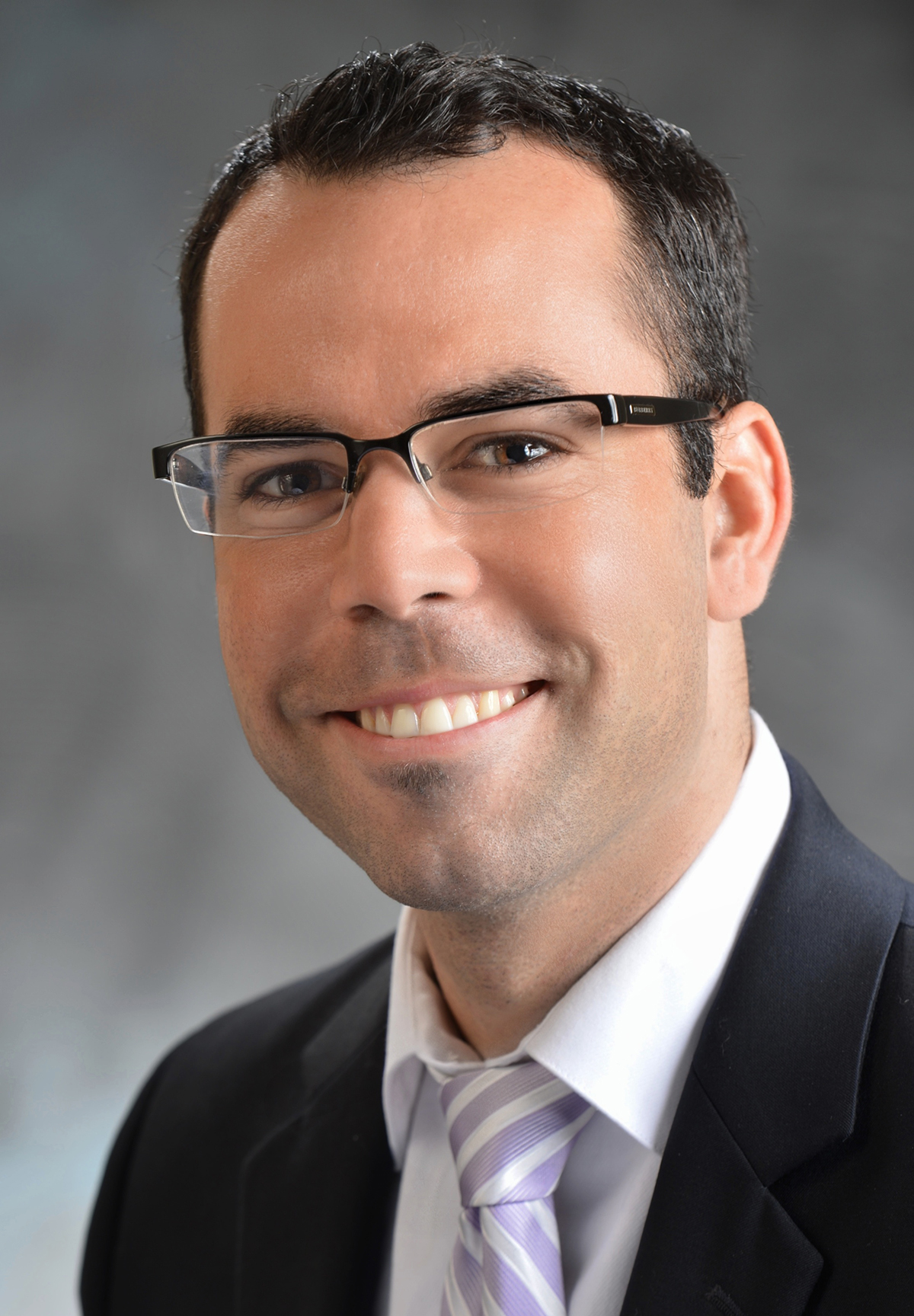 Aaron Kivisto, associate professor of clinical psychology, collaborated with Peter Phalen '18 (Psy D. in clinical psychology) to publish new research "Baltimore Ceasefire 365: Estimated Impact of a Recurring Community-Led Ceasefire on Gun Violence" in the American Journal of Public Health. Rising homicide rates in Baltimore led community leaders and residents to start Baltimore Ceasefire weekend events where citizens pledge a weekend of peace. Beginning in 2017, four times per year, the group asks residents to put down their weapons and celebrate life.
Phalen's research takes a look at just how effective those Ceasefire Weekends are at reducing violence, not just in the weekends themselves, but their surrounding weekends as well. "Ceasefire seems to work. There's about a 50% reduction in shootings on Ceasefire weekends than non-Ceasefire weekends, which is a pretty massive reduction when it comes to public health intervention," Phalen told WBAL TV.
Phalen also found there to be a 10% reduction in shootings as much as three days following a Ceasefire event. To read the study, visit the American Journal of Public Health.
This is not the first time that Dr. Kivisto and Dr. Phalen have collaborated on research. In 2018 they co-authored a study that provided evidence that risk-based gun seizure laws are saving lives. These "Red Flag" laws, as they are colloquially known, provide ways for law enforcement to seize guns from individuals considered to post an imminent risk of serious harm to themselves or others. The study, "Effects of Risk-Based Firearm Seizure Laws in Connecticut and Indiana on Suicide Rates, 1981-2015," appears in the June 2018 issue of Psychiatric Services.