Message from the president on the passing of Christel DeHaan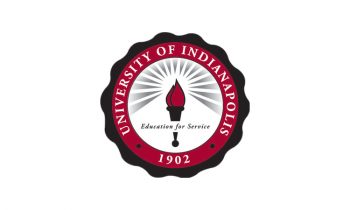 Dear Faculty, Staff, and Students:
It is with deep sadness that I acknowledge the passing of Christel DeHaan.  Christel was a true friend to our University, and was instrumental in leading UIndy as we became a nationally-ranked University. The entire University of Indianapolis community mourns the loss of this pivotal civic and philanthropic leader, and we extend our condolences to her family, friends, and colleagues.
Christel served on the University Board of Trustees from 1990 to 2008.  During her tenure, she also served as Board Chair and earned an honorary doctorate degree from UIndy in 1993.
As you walk through campus you can see and experience Christel's impact almost everywhere—the beautification of Smith Mall, the creation of programs and scholarship opportunities inside our School of Education, the Center for Aging & Community, support for the creation of our Indianapolis Quartet, scholarships for students from Christel House Academy to attend the University, and of course the Christel DeHaan Fine Arts Center. Through all of these campus programs, experiences, and physical enhancements, Christel has had a positive impact on the life chances of so many of our students, faculty, and staff.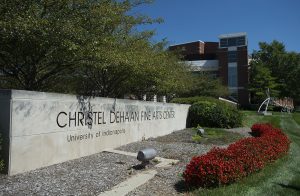 Christel was a constant reminder of the importance of engaging with others, and reminding all of us that we have to use our abilities to serve. She lived a life of service to others, and that is the piece of her legacy that we should keep with us as we define our path forward as an institution.
I hope you will take time to remember Christel for all that she has meant to our community, our city, and the world. Please keep her family in your prayers.
Regards,
President Robert L. Manuel