Honoring UIndy's 2020 retirees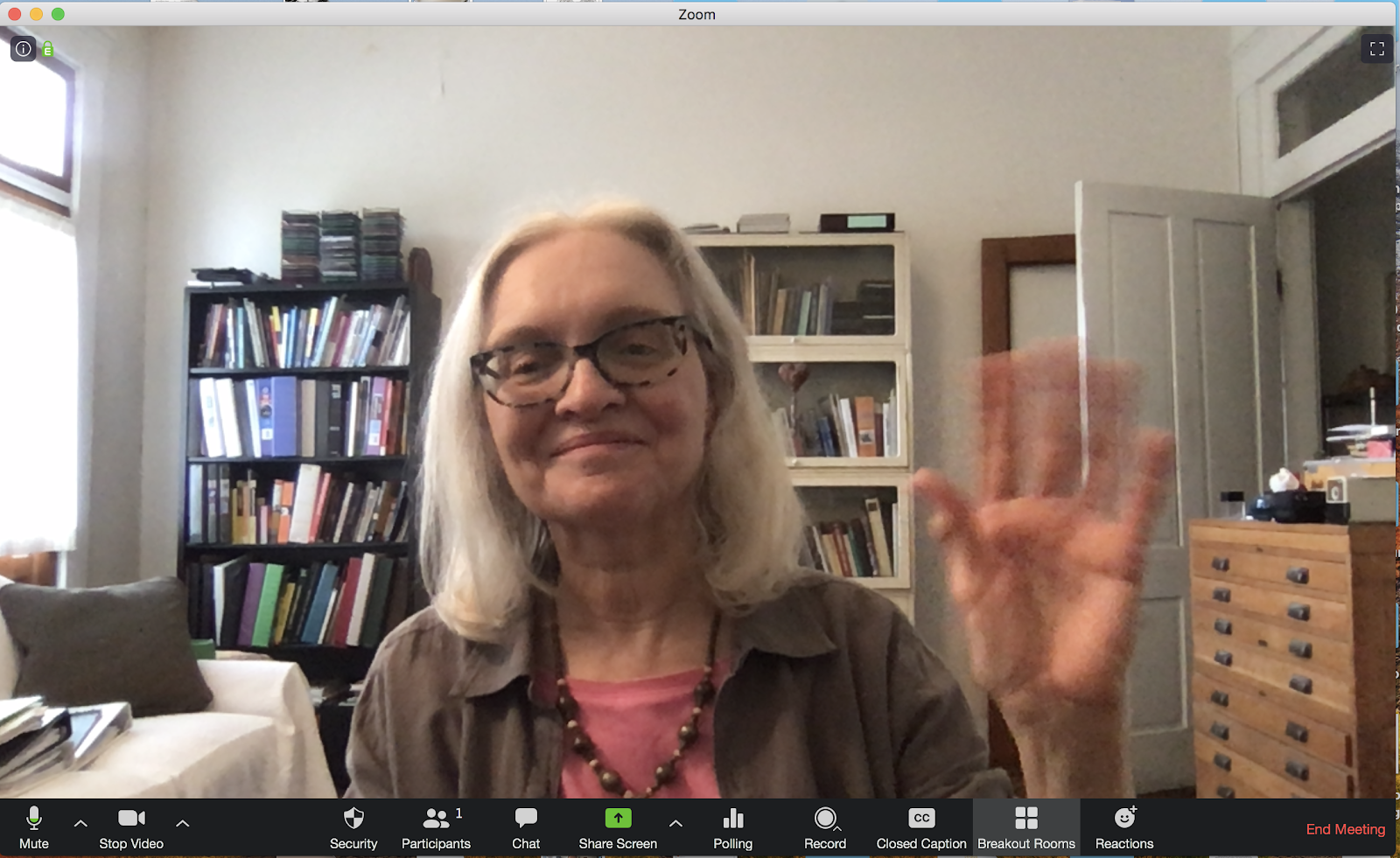 The University of Indianapolis congratulates the faculty and staff who retired in 2020. We caught up with a few of them to ask them about their favorite memories at UIndy.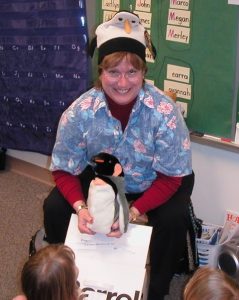 Dr. Nancy Steffel, Professor Emeritus, School of Education
"My favorite memory was reading aloud to my teacher candidates and the elementary students picture books such as Tacky the Penguin by Helen Lester, Piggie Pie by Margie Palatini, or Hattie and the Fox by Mem Fox."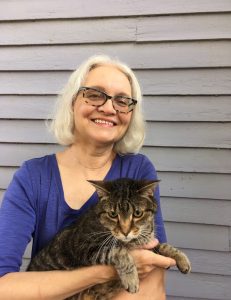 Julia Taugner, Associate Professor, Department of Art & Design
1999 to 2020
"Some of my favorite memories from UIndy were the senior Visual Communication Design exhibitions. It was so great to see all the students' work come together! But also the memories of everyday interactions in and out of class, chatting with colleagues and students, grabbing a coffee at the Perk, teaching classes and sharing ideas. All of these memories and so many more make up the fabric of a career. I am honored to have been a faculty member at UIndy."
Terry Schindler, Assistant Professor of Management in the School of Business
"Something that was very meaningful and valuable to me during my time at UIndy was the Faculty Development book studies. We did one every semester. The book studies provided opportunities to meet and share ideas with faculty colleagues from other schools within UIndy. The book studies were also valuable to my transition from the business world to academia. Many wonderful friendships were developed as a result of those book study sessions."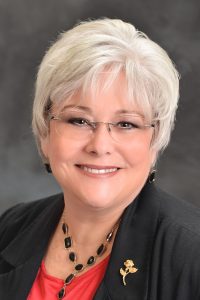 Audrey Cunningham, former UIndy Speech & Debate Team Director and Basic Course Director in the Department of Communication
"I have so many fond memories, but my favorite has to be when in 1990, my first year as Director of Forensics I took 4 students to our national speech tournament and we won the Division III championship. It was the first national team title in anything for the university. We were even honored by the City-County council. I loved all the different experiences I had at UIndy. I had wonderful colleagues throughout my 34 years there."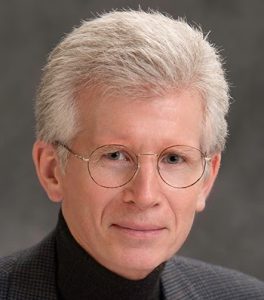 Rick Ratliff, Professor of Music and Director of Artistic Initiatives
"I arrived here on the south side of Indianapolis in the fall of 1980 after teaching for several years at a small college in Minnesota. The students here were friendly but not always eager; facilities were quite modest. We've come a long way in those four decades. Who could have dreamt that one day we would be hosting the Guarneri Quartet, André Watts, or Richard Stoltzman on campus, or mounting 25 years of Maestro Leppard concerts, or organizing guest composer residencies with the likes of William Bolcom and Chen Yi, or presenting a named faculty series with our own Indianapolis Quartet, or an exciting jazz week that happens every year. I could go on. And I could go on about the accomplishments of our students, alums, and faculty.
Some of my fondest memories of UIndy come from our annual Gala concerts with the late Raymond Leppard, our artist-in-residence beginning in 1994. I had known Mr. Leppard from his recordings with the English Chamber Orchestra long before he began conducting in this country, so it was a privilege to work with him closely and to have a hand in organizing most of his concerts here on campus. Thinking back to the mid '90s, one of our first Leppard concerts was a real blockbuster, with ISO members on stage and our UIndy combined choirs in the organ loft for a season-ending performance of Beethoven's dramatic Choral Fantasy. Everyone felt a great sense of occasion with the packed house of friends, parents, and music lovers at the Christel DeHaan Fine Arts Center on a warm spring night. I was there on stage playing the challenging solo piano part with six student vocal soloists in my direct line of sight. The combined forces responded to Beethoven's exuberant choral writing with youthful enthusiasm, threatening at times to spiral out of control. Through his years of experience on the podium, Maestro Leppard held the performance tightly together for an exciting conclusion. The audience roared its approval!"