Christopher Moore receives $50,000 DNR grant for Prophetstown State Park archaeological survey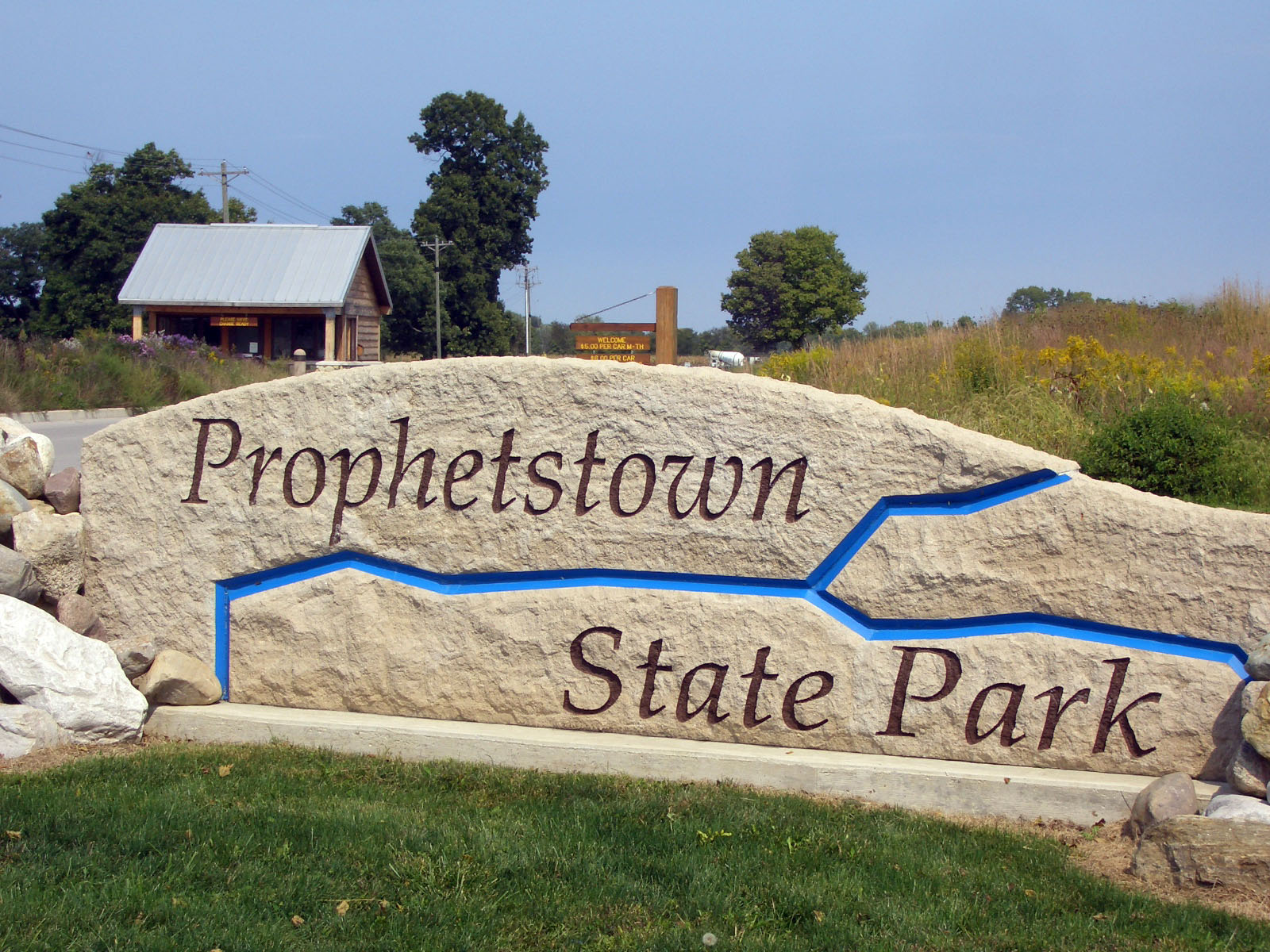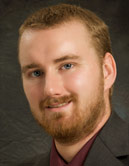 A federal grant will allow University of Indianapolis faculty and students to study the archaeological history of an Indiana state park and help to preserve it for future generations. Christopher Moore, chair and associate professor of anthropology, received the grant, which will fund an archaeological survey at Prophetstown State Park in Tippecanoe County. 
The $50,000 grant, announced in August by the Indiana Department of Natural Resources, is one of 14 federal Historic Preservation Fund (HPF) grants awarded by the DNR Division of Historic Preservation & Archaeology (DHPA) for historic preservation and archaeology projects in Indiana communities. 
"The grants provide a major source of funding for the state to identify, record, and protect its cultural resources for future generations," Moore said.
Researchers will investigate three to four areas of the park identified by park staff as high priority survey areas. Moore said that while this portion of the park has been surveyed previously, "the kind of intensive subsurface survey we are conducting has not been done. This is important because three of the four selected areas are located adjacent to the Wabash River and any archaeological remains may be buried beneath the surface." 
In addition, Moore's team will use ground-penetrating radar to better understand the park's Native American mounds. The project will help researchers gain a better understanding of how the mounds were built without the need for excavation. 
Moore said his survey will help the park expand public programming while preserving history. "If the park decides to develop areas for trails or recreation, they'll know which areas to avoid. That ends up saving the park money and the state money," said Moore. "Any of those places where people have done something in the past and left behind artifacts of those activities would be counted as an archaeological site."
Undergraduate and graduate students will assist in the fieldwork and laboratory analysis during the fall semester. Adjunct faculty member Elizabeth Straub also will participate. Project documentation will occur during the spring semester with a completion date set for May 30, 2021.

The project has been funded in part by a grant from the U.S. Department of the Interior, National Park Service's Historic Preservation Fund administered by the Indiana Department of Natural Resources, Division of Historic Preservation and Archaeology. Since 2000, the state has awarded $11 million to assist more than 500 important heritage preservation projects across Indiana. When combined with local matching funds, this represents an investment of more than $23 million into the preservation of Indiana's heritage.