Craig Seidelson contributes to WalletHub, MoneyGeek features; publishes article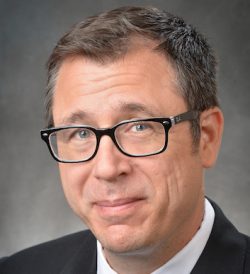 Craig Seidelson, assistant professor of supply chain management, was featured in WalletHub's review of a Capital One rewards credit card.
He recently published an article on Chinese product standards with the Journal of Strategic Innovation and Sustainability.  The Journal approached me based on his topic being accepted in early 2020 for a presentation at the  Fourteenth International Conference on Design Principles & Practices at the Pratt Institute in New York City.
Seidelson also contributed his expertise to an auto insurance study featured on MoneyGeek.com.