Homecoming 2020 goes virtual with Hounds at Home
Homecoming is officially going virtual this year from October 7-10 and we can't wait to see your Crimson and Grey spirit at home! Please join us for a series of virtual events listed below. Visit our website for the full Homecoming 2020 schedule. Below are several highlights:
The competition between the Truman State University Bulldogs and UIndy Greyhounds has been a GLVC throwdown for years but now it's time to determine who is the Top Dog! Join the UIndy community as we compete against Truman State University to see which school has the largest impact in our communities. From Monday, October 5 through Saturday, October 24 we will be raising funds for three organizations: Make-A-Wish Foundation, Gleaners Food Bank of Indiana, and Indianapolis Animal Care Services. Help us help our community and show Truman that Greyhounds are the Top Dog. More information regarding this unique, philanthropic challenge will be available soon!
Hound Hustle
Complete any time in October
UIndy's Hound Hustle is officially going virtual! Registration is now open for the 7th annual 5k run/walk event. Register now and complete the 5k wherever you may be and whenever you are available in the month of October! Please note that no physical event will take place on UIndy's campus.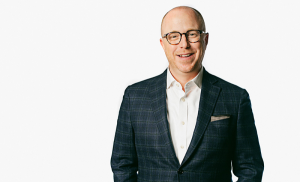 Pete the Planner
October 7 – 7 p.m.
Join Peter Dunn, Chief Executive Officer – Your Money Line® & Hey Money® for an hour-long webinar where you will learn what's going on in our economy and how to put together a practical plan to make necessary changes which will have you ready to go when the economy gets back on its feet.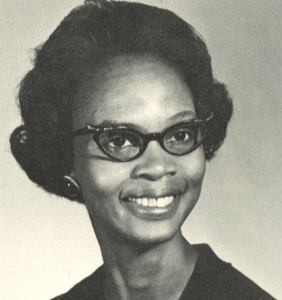 "Let's Tell the Whole Story" Hound Chat
October 8 – Noon
Join Dr. Michael Cartwright, vice president for university mission, for a conversation to remember Mrs. Florabelle Wilson '49 – an advocate for diversity and inclusion on and off-campus. Mrs. Wilson worked at the university from 1957 to 1982 as the KML Head Librarian. She was the first African-American woman to serve as director of an academic library in the state of Indiana.

Buy a Top Dog Challenge T-shirt and Wear Jeans!
October 5 -24
If you support the Top Dog Challenge between UIndy and Truman State University, by purchasing a T-shirt for $10 you can wear jeans to work with your supervisor's permission. Join your pack to support our local community by purchasing a T-shirt, picking out your favorite jeans, and showing off your Greyhound Pride!