Nemanja Ostojić featured in video used to educate Serbian students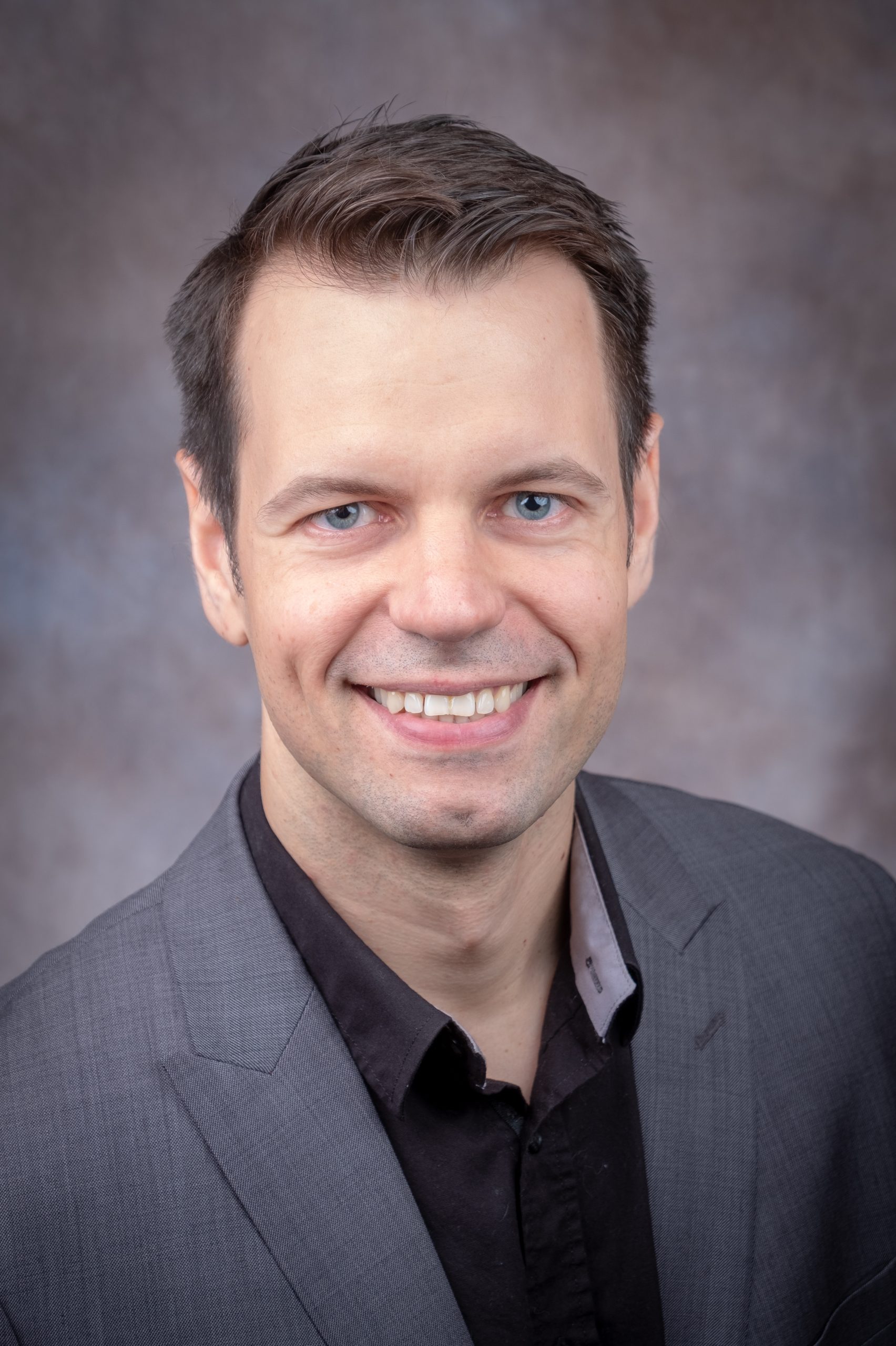 Nemanja Ostojić, associate adjunct professor of classical guitar, is featured in a music video that will be used to educate young students in his home country of Serbia.
"My music video that I recorded 15 years ago for the Serbian State Television Network has been chosen by the Serbian Ministry of Education to air as part of the official state educational program for the elementary school students this March," Ostojić explained. "It was aired as part of the 'study from home' country-wide curriculum mandated by the Serbian Government Ministry of Culture.  Thus, my video was shown to an audience of 7 million people."
Just a month later, Serbian Times featured a long article featuring Ostojić's life story. Serbian Times is the world's largest media outlet for Serbs living across the world and he used the opportunity to shed some light on the UIndy music program.
Ostojić's pre-college student Ian Tubbs is in the finals of the world's most prestigious competition: James Stroud, competing for $10,000 first prize. There are only four finalists left after the rigorous two stages previously completed! 
Ostojić's UIndy guitar class has doubled itself this year, despite COVID-19, and he recruited an international student from Montenegro, David Bozovic, who already has a solid record on competition wins. Ostojić says that he "is our strongest freshman ever (also the only international student in the Music Department)." Ostojić's guitar studio is now the second strongest in the state after IU Bloomington Jacobs School of Music.