UIndy team participates in virtual Model United Nations Conference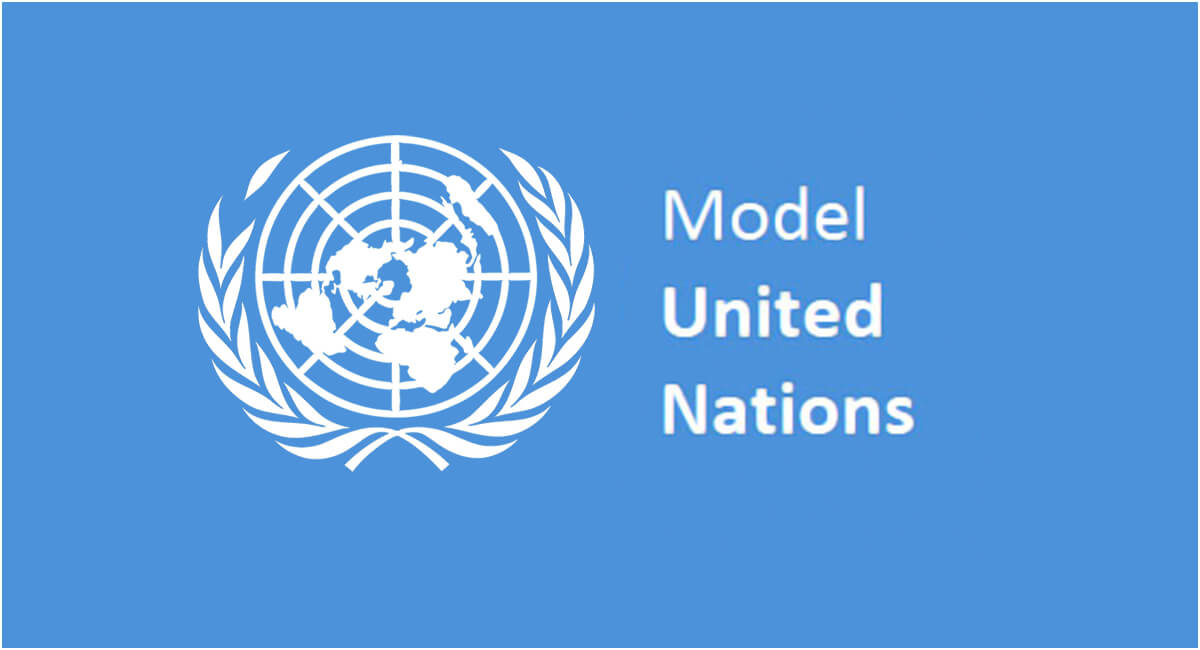 Congratulations to University of Indianapolis team participants in the Model United Nations Conference.
"The pandemic forced us to look for online options and we were fortunate to be invited by the College of the Canyons in California to join their Model UN Conference that took place on October 25 and 26," said Jyotika Saksena, associate professor and graduate director of international relations.
The MUN was attended by 15 universities from around the country including one international participant, a university from Colombia.
The students were from the Department of History and Political Science majoring in International Relations, Political Science and History. Craig Chigadza '21 (psychology and international relations) won the Best Delegate Award for the African Union Council.
The Team:
General Assembly
World Health Organization (WHO): The Future of Pandemic Preparedness: Learning from COVID-19
Disarmament and International Security (DISEC): Regulation of Private Military Contractors
Other Committee:
African Union (AU): The Emigration of Skilled, Educated Professionals from Africa.
Human Rights Council (UNHRC): Rights of Peaceful Protesters