Two University of Indianapolis Students Selected for the Class of 2022 Indiana AHEC Scholars Program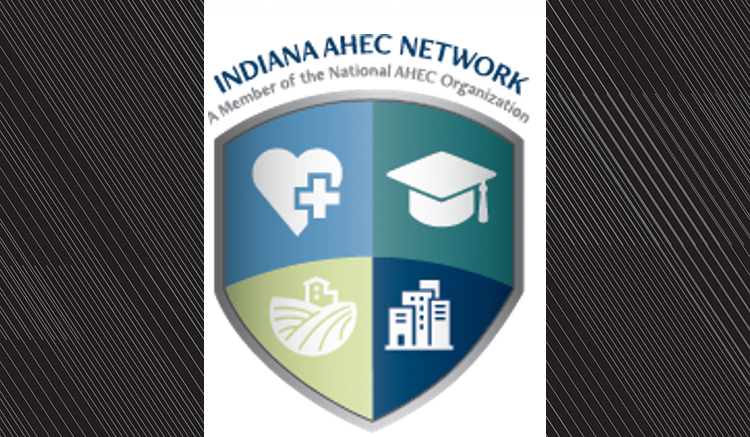 The Indiana AHEC Scholars program is a part of a national initiative to prepare tomorrow's health professionals to become leaders in interprofessional, transformative practice who serve those who need it the most.
The competitive program is designed specifically for individuals who possess a strong drive to provide care to those living in rural and medically underserved communities across Indiana.
Over the two-year program, AHEC Scholars complete didactic and experiential training opportunities with a focus on rural and urban health care and caring for underserved populations with emphasis on the integration of five core issues – behavioral health integration, cultural competency, interprofessional education, practice transformation, and social determinants of health into practice.
Congratulations to the new class of Indiana AHEC Scholars.
Aviya Hawkins '22 – Public Health
Abigail Wagner '22 – Physical Therapy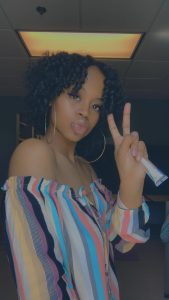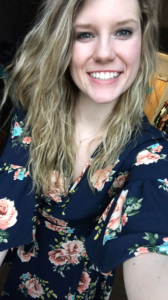 For more information about the AHEC Scholars Program contact us at ahecsch@iupui.edu