UIndy Engineering Faculty Publish Several Articles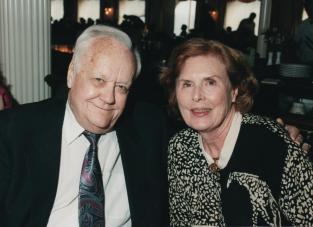 Talented faculty of the R.B. Annis School of Engineering recently published several articles regarding a variety of different topics ranging from engineering, to nursing, to physics, to education. Each article provides a unique inside perspective on their respective topics.
Assistant Professor of Engineering George Ricco & Assistant Professor in the School of Nursing Alex Kemery, PhD, published an article titled, "Factors Influencing Faculty Decisions to Teach LGBTQ Content in Undergraduate Nursing Programs"
"The purpose of this study was to identify factors influencing the decision to teach LGBTQ content in baccalaureate programs to determine priorities for future intervention. Participants reported positive attitudes and some measure of control over curriculum, but did not indicate an intent to incorporate LGBTQ content. Lack of time, knowledge/competence, resources, and training were barriers."
Ken Reid, associate dean and director of the R.B. Annis School of Engineering, and Virginia Tech faculty Ben Chambers published an article on the advances in engineering education titled "From Driving Cars in The Lobby to Online: Using Open Creative Expression to Understand Student Emotions About Transitioning to Remote Instruction During the COVID-19 Crisis."
Chris Stanley, with coauthors Benjamin K. Rader, Braxton H. D. Laster, Mahsa Servati, and Stefan K. Estreicher, published "The Role of Interface Vibrational Modes in Thermal Boundary Resistance" in Physica Status Solidi.
"Semiconductor devices heat up a lot and the largest culprits are often the interfaces between the semiconducting and insulating materials. This research demonstrates that the prevailing theory gives an incomplete picture of how heat is transferred between those materials."
Ken Reid, along with Homero Murzi & Lily Virguez, published a study titled "A Quantitative Analysis of First-Year Engineering Students' Engineering-Related Motivational Beliefs" to the International Journal of Engineering Education.
"This article examined changes in motivation in first-year students and found changes in the curriculum could mitigate negative changes in motivation."