Criminal justice students assist Marion County in cold case investigations
UIndy Criminal Justice students have been working with the Marion County Forensic Services Agency surveying cold case homicides that have National Integrated Ballistic Information Network (NIBIN) criteria evidence which has not yet been entered into NIBIN (criteria evidence would include fired cartridge cases and test fires from firearm of certain calibers). 
Through their efforts, several cases were identified which had NIBIN criteria evidence but were not yet entered into NIBIN. These cases were then cross checked with IMPD Property Room inventory lists to identify those cases that were still available. There are now a list of cases which are going to be entered into NIBN. Earlier this year, the first case was entered into NIBIN. Notification was received that the entry of this first case resulted in two associations.
Dr. Kevin Whiteacre helped organize this project and said that, "It has been an awesome opportunity for our students."
Olivia Spiegel '21 (Criminal Justice, concentration in CSI) started this project in conjunction with Douglas Boxler, Firearms Section Supervisor at the Indianapolis-Marion County Forensic Services Agency last semester and Jenna Hood '20 (Criminal Justice, concentration in criminal investigations, minor in sociology) also contributed.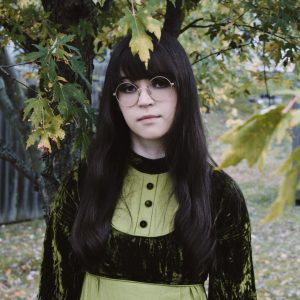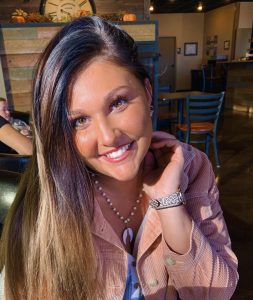 "My biggest take away from this project is that everyone plays a part at the lab. Even if the day-to-day work you are doing seems mundane at times, or even slightly boring, it is helping realize a bigger picture… I am very grateful to have had the opportunity to intern at the lab!" said Spiegel.
Hood, who will graduate this coming December, was especially impressed by the workload of solving cold cases.
"My biggest takeaway from the cold case project as an intern at the Marion County Crime Lab is that it takes tons of time, effort, and dedication to solve a crime. As I was working on this cold case project, we had unsolved cases that were 10+ years old!" she said.
Douglas Boxer said that "This project could not have been done without their assistance!"