Staff Spotlight: Erica Young, MICI-AHEC executive director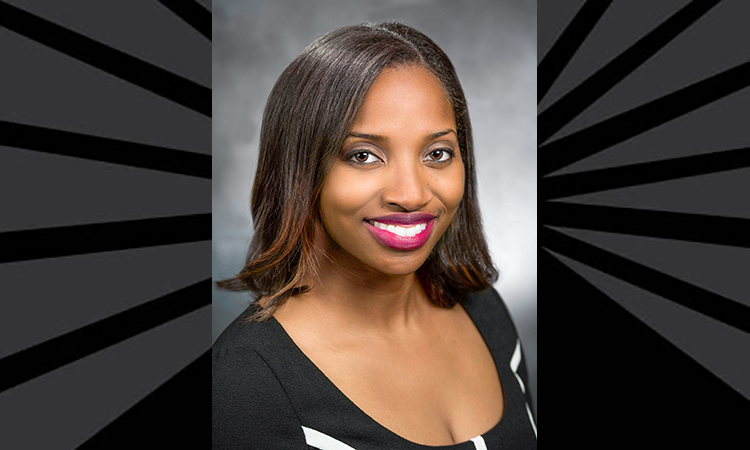 Erica Young, Executive Director of the Metropolitan Indianapolis Central Indiana Area Health Education Center (MICI-AHEC), has been with the organization since 2011 and was named to her current position in 2017. Erica studied exercise science as an undergrad at Indiana University and completed her MPH, with a concentration in epidemiology, through the IU School of Medicine.
She said one thing people might not know about MICI-AHEC is that they place IU School of Medicine students in underserved areas for their family practice clerkships. The goal is that these students will eventually return to those areas to practice, which enhances the quality of and access to care, as well as improving health outcomes of those living in underserved areas.
When she is not working with healthcare heroes, Erica loves to watch them on the big screen. She and her family love action movies. She suggests Black Panther, the Transformers series, and all the Marvel Cinematic Universe flicks.
Erica's go-to ways for handling stress include prayer, reading a book, and self-care techniques such as massage.