Whitney Tipton featured in Zippia article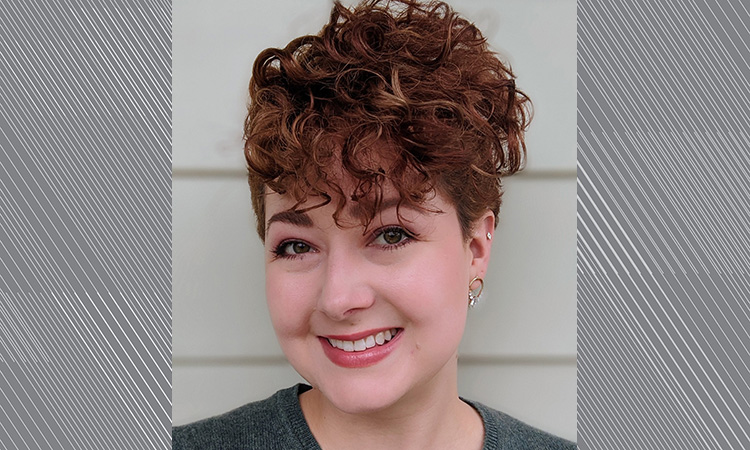 Whitney Tipton, assistant professor of communication, contributed to a Zippia article about job market trends in the communication field.
Excerpt:
In your opinion, what are the biggest trends we'll see in the job market given the pandemic?
Whitney Tipton Ph.D.: Some of our most basic but critical workplace practices have drastically changed as a result of Covid-19. As we move forward, some of these changes will become our new normal. We can expect changes in hiring procedures and in flex-time and work-from-home (WFH) policies.
Zoom was already commonplace for job interviews pre-pandemic, but in the future, higher standards for interviewing and presenting content virtually will have been established as a result of Covid-19. Job applicants should be prepared for this not only in terms of their self-presentation but also lighting, background, and screen-sharing standards.
From the employer's perspective, the pandemic has taught us that having all team members physically present at all times is not only unnecessary but potentially counterproductive. The ability to hire employees who can work from anywhere will increase the competitiveness of the hiring process but also offer employees more flexibility once hired.
The potential cost savings of remote work are still being explored, but it's expected that these savings will create additional WFH opportunities. Employees will also expect employers to offer flex-time or remote work options that fit their busy lives because they know it can be done and done well.
Read the full story here.