Inclusion in Action Update: Dec. 2020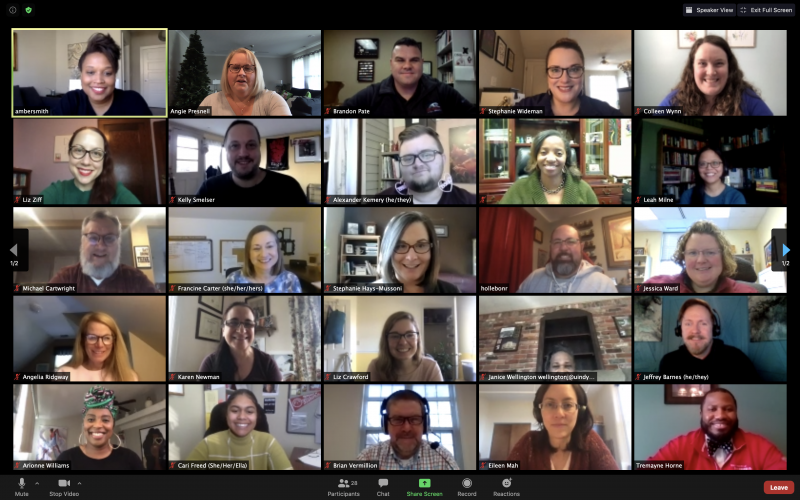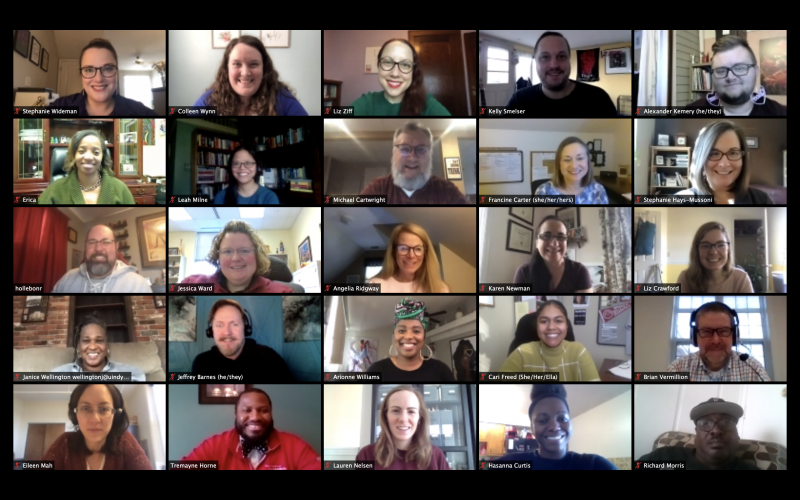 The Inclusive Excellence Strategic Leadership Coalition (IESLC) is excited to share our recent accomplishments and initiatives in progress.
The IELSC has been established for the purpose of effectively managing the university-wide inclusion strategy.  In order to achieve inclusive excellence at the University of Indianapolis, a culture shift is required.
Accomplishing this culture shift will require us to truly work together in a strategic manner, tackling specific initiatives that move us closer to the stated goal of inclusive excellence and it has evolved into eight working groups:
Processes & Policies
Access & Equity
LGBTQIA+
Diversity in the Curriculum & Co-Curriculum
Intercultural engagement
Black Lives @ UIndy
Intercultural Learning & Development
Each group consists of members, nominated by campus leadership, from both faculty and staff who will lead strategic initiatives during their two-year IESLC commitment.
Achieved/complete
NO LIE (No Longer Invisible Experience) implementation. This signature inclusive team-driven initiative challenges each department at UIndy to engage through inclusive relationships while maximizing our role in empowering the University as a #BelongSpace for all.

BLM Interactive Board and Discussion in Schwitzer Student Center: collecting ideas from the campus community for a permanent mural

Recruited 21 #HERE mentors for incoming freshman students of color.
Black Student Leaders met with executives to discuss the current experience of black students at UIndy.

Undergraduate application revised to include preferred name and non-binary gender options
On the horizon

Juneteenth Conversations: Dr. Michael Cartwright takes us on a journey, with special episodic guests, to better understand Juneteenth and related social justice topics and history.
Name Change Policy development nearing completion
Inclusive Leadership Institute for Students (January launch)
Inclusive restroom signage
Food insecurity plan

Kill Move Paradise (theatre pre-production): a partnership with the UIndy Theatre department, the BSA, and OIE. Premiering in February 2021, this play explores the killings of black men by the police. Directed by Ben Rose