UIndy School of Occupational Therapy Virtual Research Forum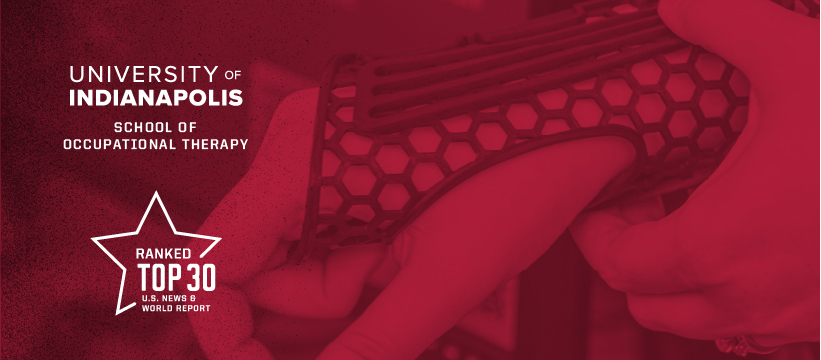 The University of Indianapolis School of Occupational Therapy (SOT) is proud to share its annual Research Forum in a virtual format this year. Our SOT faculty, Doctor of Occupational Therapy students, and Master of Occupational Therapy students have worked in unique and sometimes trying circumstances to advance the scholarship of occupational therapy through these research projects.
You are invited to review the project summaries as well as linked presentations shared on the UIndy School of OT website.