Department of Music well represented at IMEA Conference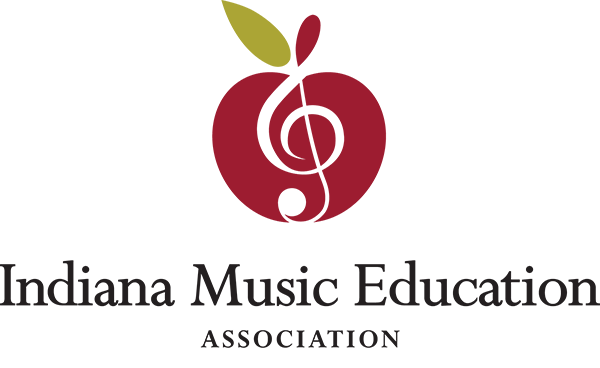 The University of Indianapolis Department of Music was well attended and represented this weekend at the January 2021 Indiana Music Education Association's (IMEA) Professional Development Virtual Conference.
Listed below are the special awards and presentations featuring UIndy Greyhounds. They include:
Shelby Demaree '22 won the Outstanding Future Music Educator Award
Jessica Baker '22, Collegiate Representative member of the IMEA Board, assisted with the planning of the collegiate events
The Indianapolis Quartet performed with Dr. Ryan Behan.  Quarter members include Zach Depue, Joana Genova, Austin Huntington, and Michael Strauss
Associate adjunct professor Terence Mayhue presented "Give 'em a Hand"
Mayhue and Janice Schreibman, assistant professor and Music Therapy program directory, presented "Chicken Soup for the Musical Soul"
Dr. Jon Noworyta, assistant professor, presented "Stirring the Alphabet Soup: A Plan for Creating a Safe Environment for the LGBTP+ Students and Co-workers"
Dr. Laurie Williams, assistant professor, made several presentations, including "Gaming the Classroom: Keeping Students Engaged & 'On Their Toes' Through Meaningful Activities, Pacing & Rehearsal Strategies," "Finding Your Voice in the Baton: Effectively Expressing Yourself with Young Musicians," and "Energized Teaching: Maintaining Relevance and Drive"
Alumni Shawn Goodman-Royer '08 presented a Virtual Ensemble RehearsalVirtual Alumni Reception
Organized by Andy Kocher '98 and '15, with the assistance of Dr. Brenda Clark and Dr. Jon Noworyta, a Virtual Alumni Reception was attended by approximately 30 individuals from around the state, representing multiple decades of Greyhound musicians!