University of Indianapolis announces Dean's List, Honor Roll for Fall 2020 semester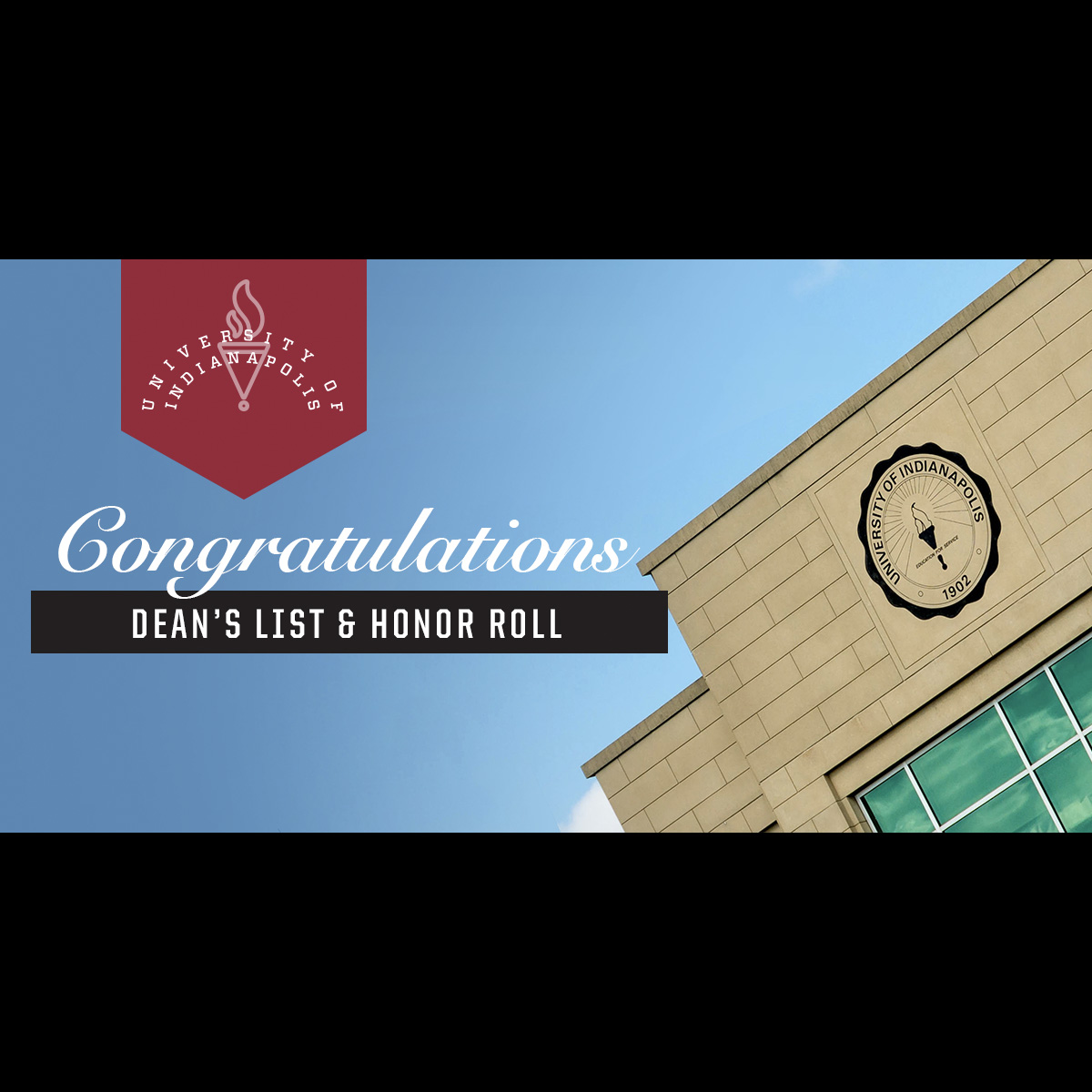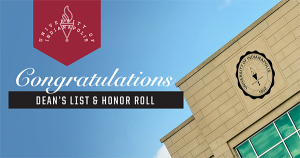 The University of Indianapolis has published a list of students who made the Dean's List or Honor Roll for the Fall 2020 semester.
The online database can be found here: http://news.uindy.edu/honors.
The database includes a listing of the student's name along with hometown and honors earned. The list can also be sorted by zip code to generate results representing your community.
Students named to the Dean's List have completed at least 12 hours during a semester and earned a grade point average of 3.7 or higher. Honor Roll students have completed a minimum of 12 semester hours and earned a grade point average of at least 3.4 but less than 3.7. Semester Honor Rolls and Dean's List encourage scholarship of high quality and give appropriate public acknowledgment to students whose work deserves recognition.

About the University of Indianapolis
The University of Indianapolis, founded in 1902, is a private university located just a few minutes from downtown Indianapolis. The University is ranked among the top National Universities by U.S. News and World Report, with a diverse enrollment of nearly 5,600 undergraduate, graduate and continuing education students. The University offers a wide variety of study areas, including 100+ undergraduate degrees, more than 40 master's degree programs and five doctoral programs. More occupational therapists, physical therapists and clinical psychologists graduate from the University each year than any other state institution. With strong programs in engineering, business, and education, the University of Indianapolis impacts its community by living its motto, "Education for Service." Learn more: uindy.edu.