Research by Amanda Miller, sociology chair, featured in new book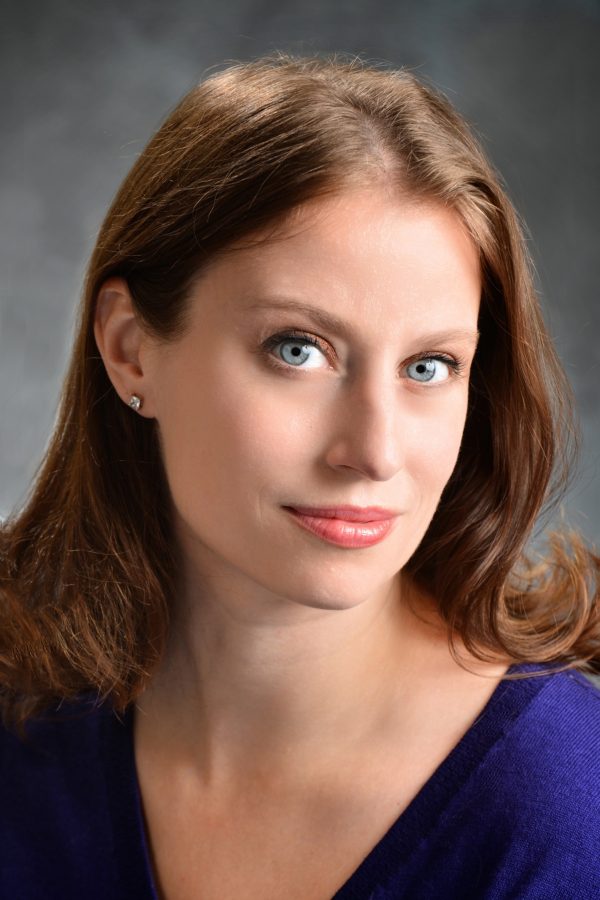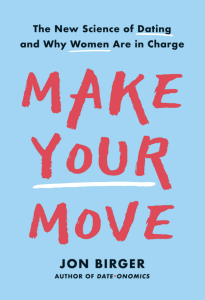 Research co-authored by Amanda Miller, chair of the sociology department at the University of Indianapolis, is featured in Make Your Move: The New Science of Dating and Why Women Are in Charge by Jon Birger. The book explores the challenges faced by single women in modern dating and offers research-backed solutions to those challenges.
Miller, along with research partner Sharon Sassler (Cornell University), found that couples who meet through friends or family are significantly more likely to marry than couples who meet online, even if the couple doesn't know one another before the first date. The findings are "a testament to the importance of these networks for introducing new partners, serving as sounding boards, and evaluating prospective matches," according to Miller and Sassler.
Additionally, daters who meet online "often commented on their nervousness prior to meeting their partners for the first time, and a few indicated how they arranged to meet in 'safe' spaces." Those who were introduced through trusted networks tend to experience less of this kind of anxiety.
Learn more about the book.