Katie Greenan publishes article in Frontiers in Communication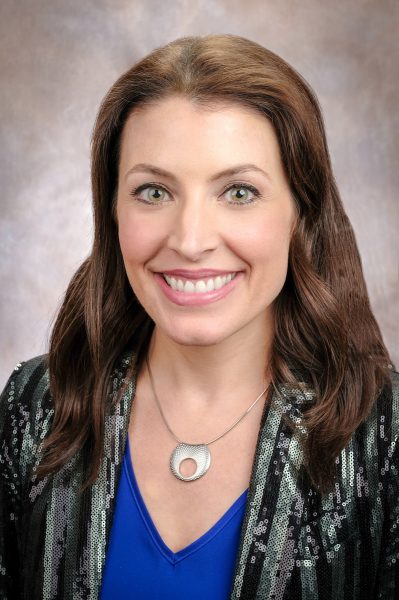 Katie Greenan, assistant professor of communication, was recently featured in a peer-reviewed journal, Frontiers in Communication. Her academic publication, "The Influence of Virtual Education on Classroom Culture", is available here.
Excerpt:
"Whereas a traditional class environment relies on verbal and nonverbal communication to create and foster cultural norms, behaviors, practices, and beliefs, virtual learning disrupts the process since technology changes an individual's communication behaviors. It is important to develop social presence in virtual education courses through: 1) synchronous teaching and learning, and 2) self-disclosure for fostering student engagement, creating relationships, and building supportive class communities. This article presents literature about virtual education prior to Covid-19, as well as the author's reflections based on observations and personal experiences teaching 35 undergraduate students in two communication courses at the University of Indianapolis during the Fall 2020 Semester."
Greenan was also featured in a Zippia article in February which can be found here.