Senior spotlight: Taylor Woods '21 (communication)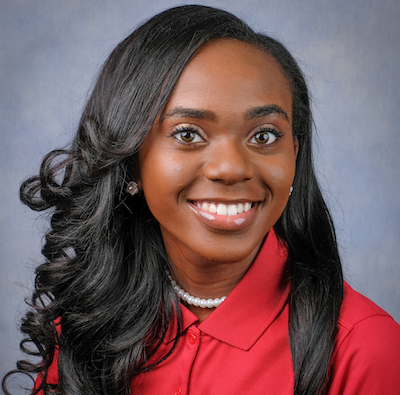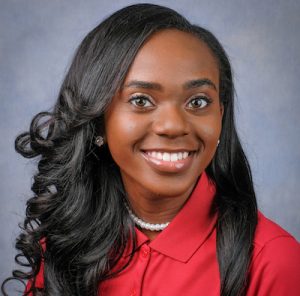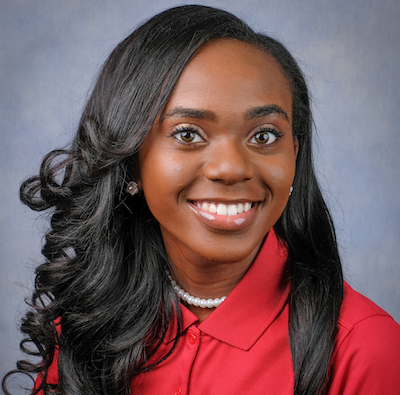 Taylor Woods hit the ground running early in the communication department. During her UIndy career, she was named Outstanding Freshman in Communication and worked with UIndy Radio and TV. Her newscasts and field reports have awarded her with accolades and scholarships from the Indiana Broadcaster's Association and the Indiana Society of Professional Journalists.
On-campus, she served behind the scenes on executive boards for the Black Student Association and Project Regalia. Her strong communication and leadership skills helped her with the opportunity to serve as a UIndy Presidential Ambassador, and many weekends were spent advocating with the UIndy Speech and Debate team, where she was named state champion in novice poetry interpretation. She is also the news director for 88.7 WICR-FM.
After graduating, she will be pursuing a master's degree in journalism at Northwestern University's Medill School of Journalism. Learn more about her:
Where do you work and how does it tie in with your goals?
I have now been working part-time at WISH-TV for nearly a year. In this short time I have witnessed the station that I grew up watching, grow by leaps and bounds. The owner, DuJuan McCoy has expanded WISH-TV's viewership statewide, and now launching a multicultural news network is incredible. I believe this multicultural platform is needed now more than ever to inform viewers about news in every ethnic community. It is empowering to work at a diverse station that is owned by an African American man. This helps pave the way for future broadcasters that look like me.
How has UIndy helped you prepare for your career?
I value my liberal arts education at the University of Indianapolis because of the small classroom sizes which allows me to have more one-on-one attention from my professors. The professors in the Communication department have prepared me for the broadcasting industry in so many ways. I had hands-on experience 5 weeks into my freshman year on air for UIndy Radio and TV. I'm thankful for that experience because it has awarded me with statewide broadcast journalism awards and scholarships. It has even offered me the opportunity to work as news director at WICR and intern at WISH-TV which is now my part-time job.
Who are some of your UIndy mentors and how did they help you? 
Professor Uecker gave me opportunities to grow as a journalist. He allowed me to deliver newscasts on air at the radio station during the summer of 2019. This was groundbreaking for me because I found who I was a journalist and I sharpened my storytelling skills. This pivotal moment was how I started being awarded with statewide scholarships and news accolades. I will forever be grateful for Professor Uecker's advice because it helped me cultivate my multimedia journalism skills.
What advice do you have for incoming freshmen?
Absorb and soak everything up like a sponge during that first year. Try to join at least one club or organization if you can but don't overwhelm yourself because you did come to college for an education. Get to know your professor a little better and go to those office hours.