UIndy Speech and Debate Team wins an International Championship and High Marks at National Championship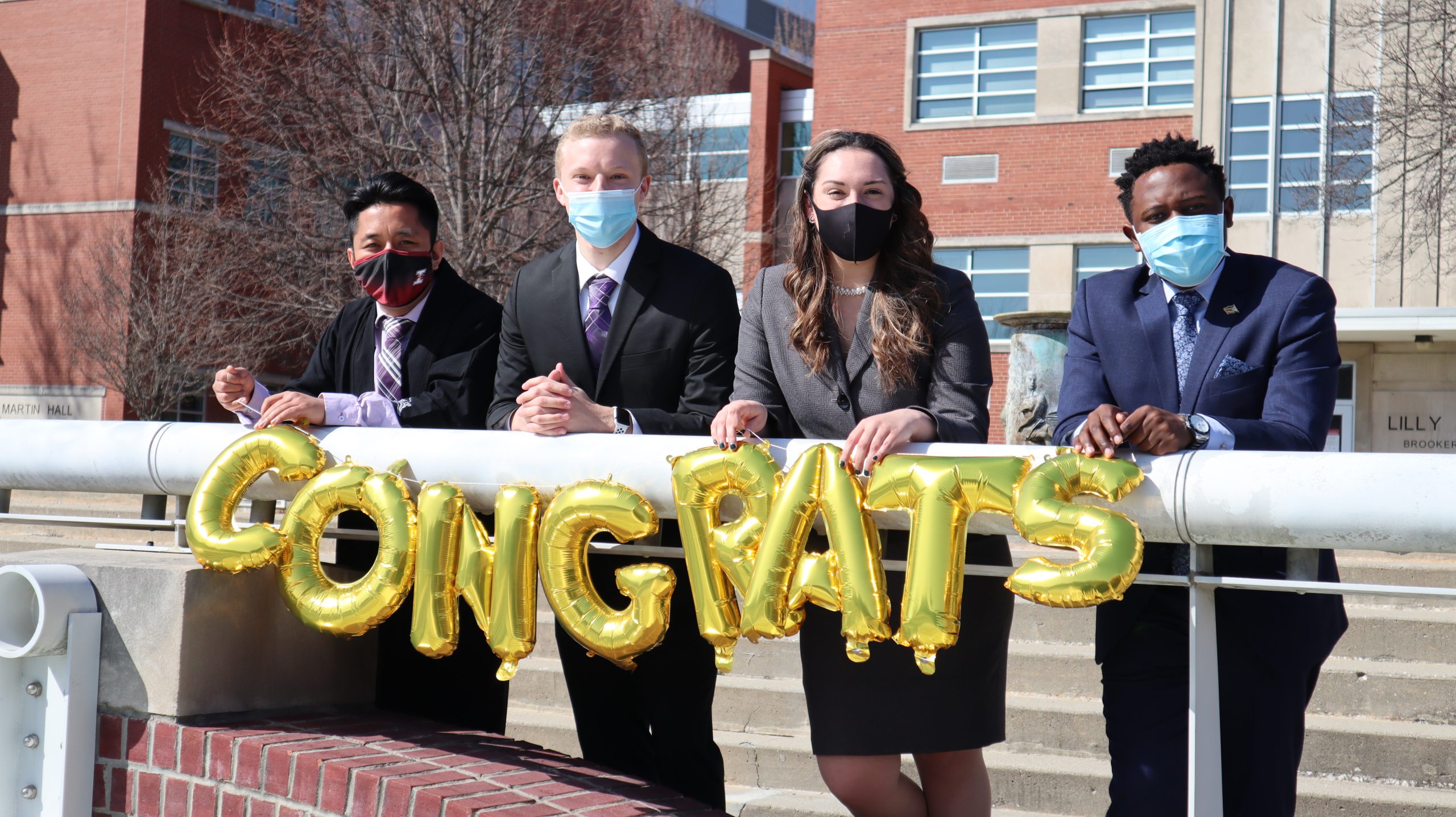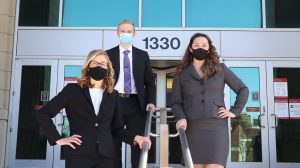 The University of Indianapolis Speech and Debate Team earned high marks at two championship tournaments held virtually in March 2021. Craig-Anesu Chigadza '21 (political science and psychology) brought home an international win, a first for the team, by winning the Informative Speaking division at the International 31st Annual International Forensics Association Speech and Debate Tournament. In addition, the team earned widespread accolades at the National Speech Championship culminating in an overall team ranking of 15th in the nation. 
The UIndy Speech and Debate Team is a nationally ranked learning-centered community that competes in speaking events to enhance student's communication, research, and public speaking skills. Stephanie Wideman, assistant professor of communication, is the team director.
"The strength and dedication of this team really shined this year as we were forced to compete virtually. Our students not only survived the change in competition, but they thrived by delivering stellar results at two high-level championships," explained Wideman.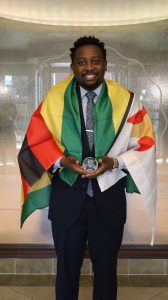 Of his international championship Chigadza says, "The opportunity to represent UIndy on an international level is the pinnacle of my time here as both a student and competitor." His award-winning speech informed the audience about a burgeoning movement to acknowledge inequities in representation at museums across the world. "During a time when our country and world is struggling with racial injustices, the opportunity to advocate for racial equity on a global stage is a chance I was given by the university to be a part of the change."
"Our success at the National Speech Championship (NSC) speaks to the quality and dedication of our coaching staff. We are comparatively a smaller team on the national level, but we keep our eyes on quality not quantity. At NSC we had several students break into quarter, semi, and national finals, placing them within the top echelon of speaking excellence," explained Wideman.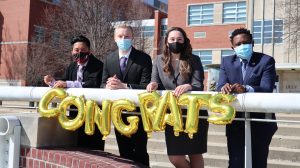 The team will graduate two members this year. Craig-Anesu Chigadza (political science and psychology) and Kathryn Leigh (biology). The seniors would like to dedicate their success to every member of the greyhound community that worked tirelessly during this pandemic to make sure their education continued. 
Full results below:
International Forensics Association Championship
Craig-Anesu Chigadza '21 (political science and psychology)-International Champion 1st place Informative Speaking, 6th place in Impromptu Speaking
National Speech Championship
Overall Team Ranking 15th Nationally
Craig-Anesu Chigadza '21 (political science and psychology) 3rd place Interviewing Speaking
Semi Finalists (Top 12 in Nation)
Craig-Anesu Chigadza Informative Speaking and Impromptu Speaking
Kathryn Leigh '21 (biology) Interviewing Speaking
Quarter Finalists (Top 24 in Nation)
Kathryn Leigh Rhetorical Criticism
Elise Paz '23 (business and Spanish) Informative Speaking
Landon Owens '22 (sports management) Programmed Oral Interpretation
Landon Owens and Alexandra Nickerson '21 (political science and communication) DUO Interpretation
Craig-Anesu Chigadza Extemporaneous Speaking