Kristen Laporte '21, MPS Real Estate Development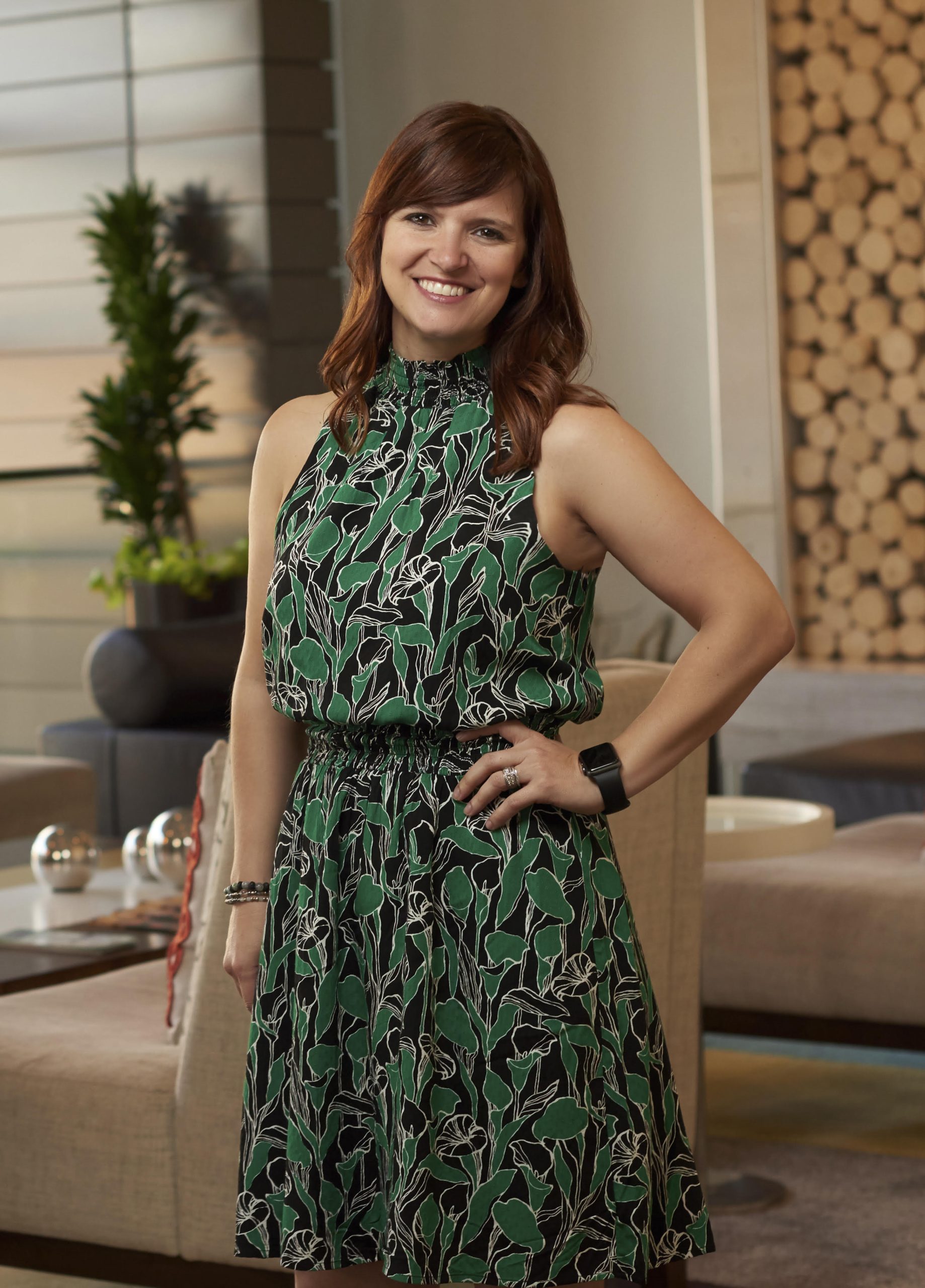 UIndy 360 spoke to Kristen Laporte '21 (MPS Real Estate Development) about her UIndy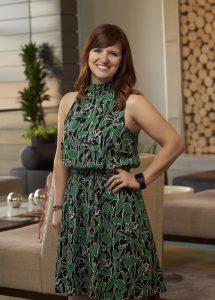 UIndy 360: What advice do you have for incoming freshmen?
Kristen: There are so many opportunities ahead of you, college is the time to find your passion.  If the classes you are taking for your major don't appeal to you, there is a chance the job you think you want won't either.  
360: What is the most significant way UIndy has had an impact on you?
K: Considering I hadn't been in school since I graduated college back in 2004, UIndy reminded me of the hard work & dedication that it takes to be a good student.  That we all have different ways of learning & that it's important to put your best effort forward if you want to get the most out of the course.
360: How has your program prepared you for the next steps in your career? 
K: My original degree was in communications, and now I work in real estate development.  Participating in the MPS in Real Estate Development gave me the opportunity to take the on-the-job knowledge that I have learned in my career & expand on that with the experience & guidance of our instructors.  Getting to learn from others in the industry & fine-tune my skills has been incredibly rewarding & has helped me in my everyday career.
360: Do you have any faculty mentors? If so, who are they and how have they helped you? 
K: The great part about the MPS program is that our instructors are people who work in the Real Estate industry, so they all in a way become our mentors during their specific course.  Eric Harvey has really been great at pushing our cohort to achieve more.
360: Have you done any internships, and if so, where were they? What skills did you gain? 
K: I am currently the Director of Market Research & Analytics for Buckingham Companies, so it has been some time since I was an intern.  However, I can say that internships are vital as you move into the working world & there is no reason to wait to get an internship until you're a Sophomore or Junior.  It's competitive out there & employers want to find people who are not only good students, but who have challenged themselves & had the opportunity to see more real-life work experience.  
360: What would you like to do following graduation? What are your long-term career goals?  
K: Following graduation I'll just be happy to get some free time back.  My focus right now is to continue to help Buckingham expand into different markets as well as look at other product types.  Long-Term career goals would be to one day run a development company.
360: What's your favorite thing about UIndy?
K: I think the best part about UIndy is the opportunity it provides to its students, even to an older student like me.  I am grateful for the opportunity I have been given by being part of the MPS of Real Estate Development program.