Juneteenth Spotlight: Tylyn Johnson '22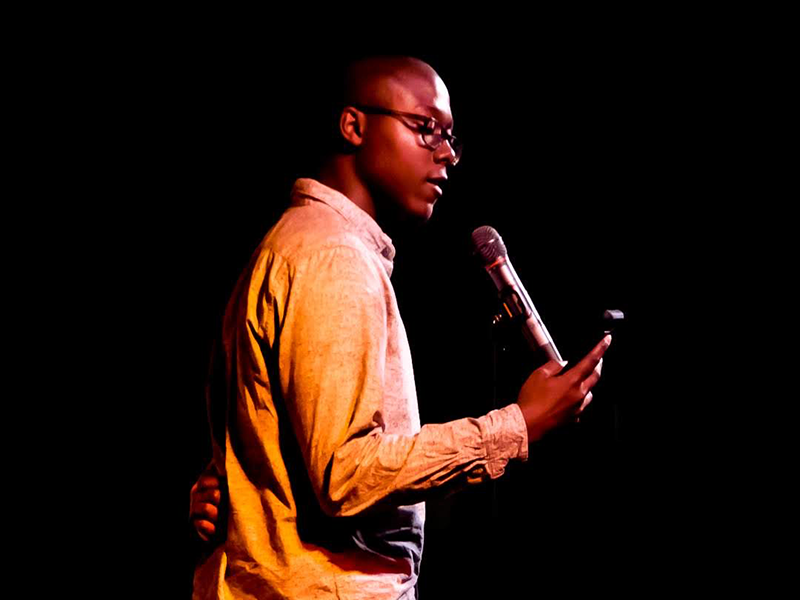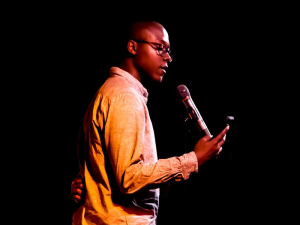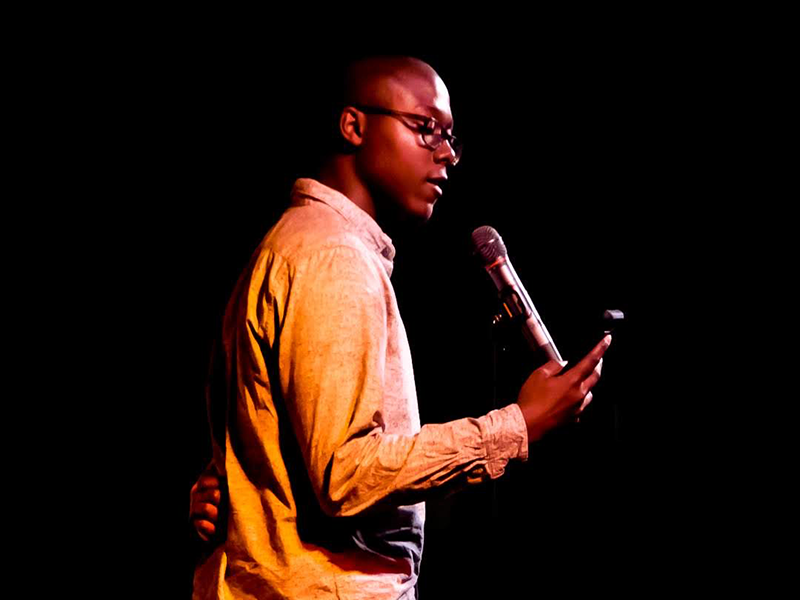 Tylyn Johnson '22 (social work) will step up to the microphone on June 17, to help make this year's UIndy Juneteenth Celebration memorable and unique. Striving for the impact of Amanda Gorman and the reading of her poem, "The Hill We Climb," at the inauguration of President Joe Biden, Johnson will be reciting a poem he has written specifically for the outdoor event scheduled for Schwitzer Park.
"As I think about how [my writing] relates to Juneteenth and so much of the wonderful Black traditions that I come from, I think of writing as simply one aspect of the storytelling tradition that, to me, has always been intertwined with Black culture and pride," Johnson said.
Johnson has been inspired by many historical activists and leaders that he considers great storytellers. These include Lorraine Hansberry, Martin Luther King Jr., Angela Davis, and Ida B. Wells. As a social work major, he has come to embrace adoption advocacy and continues to learn and refine his skills as it relates to foster care and adoption—living the service-learning legacy of UIndy.
Heading into his senior year, Johnson has strived not only in the classroom but also across campus and in the community. Along with contributing to the Office of Inclusion & Equity, he also has provided his skills and dedication to projects with the Interfaith Scholars Program, the Black Student Association, UIndy Pride, and Healing Hounds. These opportunities have helped him learn who he is and about the world and how others experience it—which he pours into his writing.
"I often tend to write about my experiences with my identity and try to paint different kinds of visuals with the words I have available to me," Johnson said. "For me, my writing often stems from how I've come to understand my development as a Black Queer person—personally, politically, and professionally—especially as it relates to how community and storytelling and resource access have all afforded me who I am today."