WICR receives Cardinal Community Service Award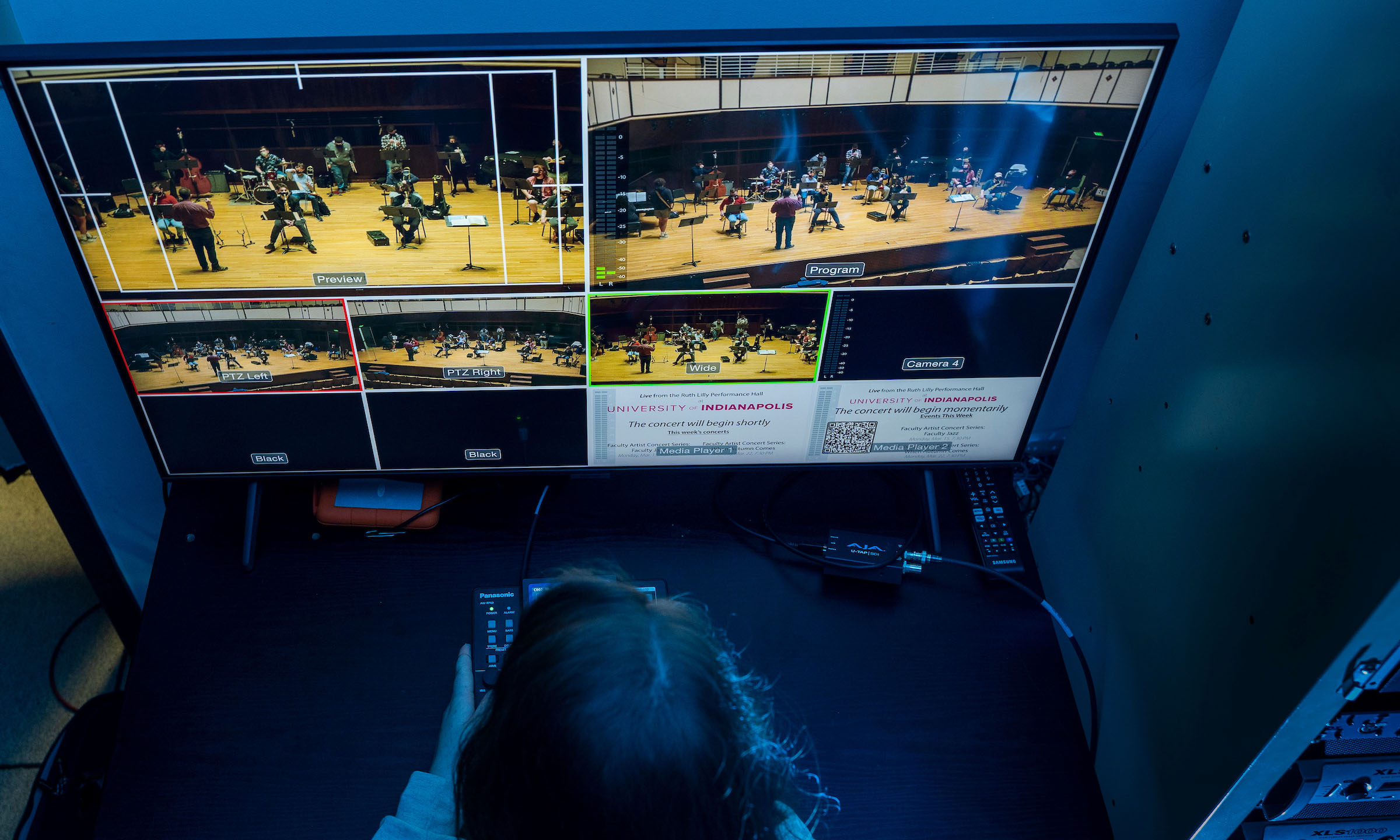 WICR-FM was recently honored with a Cardinal Community Service Award from the Indiana Broadcasters Association. Named after the state bird, the awards are a symbol of dedicated service by IBA membership. In 2021, more than 70 stations were recognized for efforts in their communities.
With local arts organizations and groups unable to perform in-person, WICR offered to broadcast their performances free of charge, giving struggling artists a sizeable audience. The station partnered with the Penrod Society to broadcast seven Virtual Block Party jazz concerts; with Indy Jazz Fest for four concerts recorded at Garfield Park; and with the University of Indianapolis Music Department to present seven live broadcasts of faculty and student performances from campus.