Katie Greenan serves as judge for Miss Indiana Competition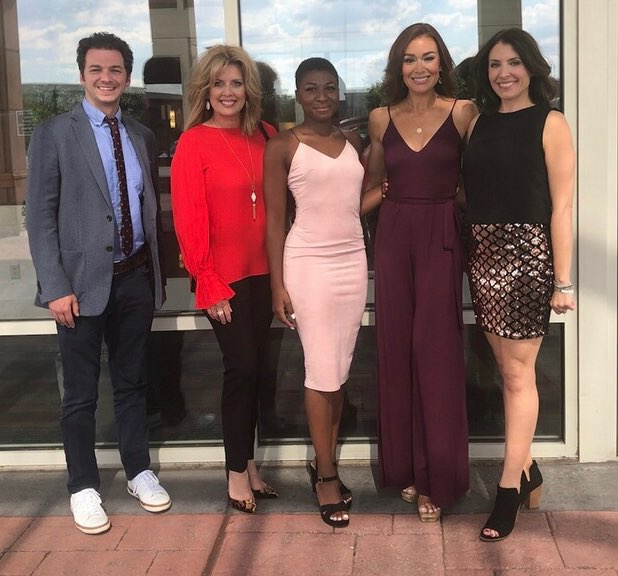 Recently Katie Greenan, assistant professor in the Department of Communication, served as a judge in the Miss Indiana 2021 competition. Miss Indiana is the official State Preliminary to the Miss America Organization. Greenan was one of five judges for the event which occurred in late-June. Greenan was approached by the Director of the Miss Indiana Organization, Aren Straiger, who invited her to be on the judges panel.
Overall, there were 39 contestants in the competition, which even had some UIndy flare as Teyler Siples '20 competed for the crown. "I was so impressed with the group of young women," said Greenan. "They were professional, polished, intelligent and well-rounded."
Part of Greenan's role as a judge was to interview contestants one-on-one in order to get to know them individually and ask them about their platforms. "I was also blown aaway by the talent portion of the competition," Greenan said. "They sang, danced and played instruments… it was amazing to watch them!"
The competition partners with the Indiana Educational Scholarship Fund in order to change lives and influence young women across Indiana.