Conversation Circles to be held virtually for Fall 2021 semester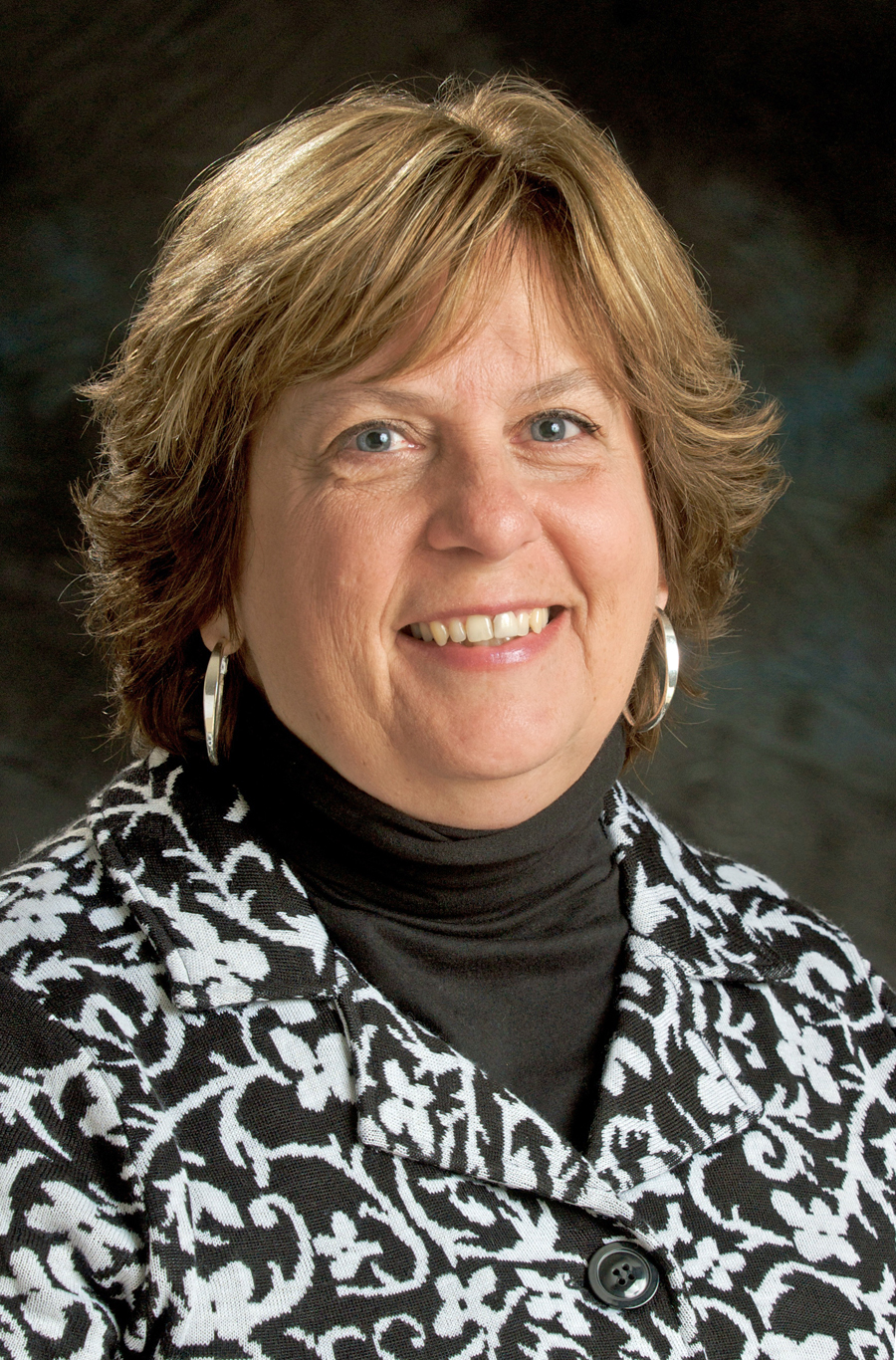 The Conversation Circles program offers international students opportunities to practice spoken English, learn more about UIndy, meet other English speakers, and feel more confident and fluent about using English for social and academic situations while in a relaxed and fun atmosphere. English-speaking volunteer tutors lead small groups for weekly hour-long conversations with emphasis on communication (including slang and idioms) and cultural exchange. Conversation Circles offer a chance to meet interesting people from around the world, gain intercultural experience, explore language-learning, laugh, and practice English. Read more here.
This semester all Circles will be held online via Zoom. Please ask interested students to contact me in order to be added to the mailing list to receive the links for the Zoom sessions.
Circles start meeting on Tuesday, September 7. Here are the times for the Fall semester:
Conversation Circle 1—Mondays at 9 a.m.
Conversation Circle 2—Tuesdays at 7 a.m.
Conversation Circle 3—Tuesdays at 9:30 p.m.
Conversation Circle 4—Wednesdays at 9 a.m.
Conversation Circle 5—Thursdays at 7 a.m.
Conversation Circle 6—Fridays at 9 a.m.
Conversation Circle 7—Sundays at 8 p.m.
Conversation Circle 8—Sundays at 9 p.m.
Please note that Circles 1, 4, and 6 will meet at 8 a.m. after Daylight Saving Time.