CHS Faculty select recipients of Outstanding Dissertation Awards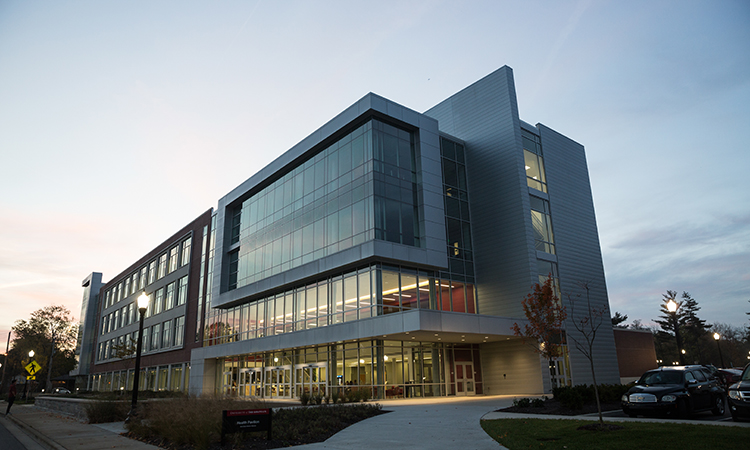 Faculty in the Doctor of Health Science (DHSc) program have selected two dissertations presented in the 2020-2021 academic year as Outstanding Qualitative and Outstanding Quantitative Dissertation Award winners.
The Outstanding Qualitative Dissertation Award was given to Dr. Leslie Buckner, a board-certified clinical specialist in neurologic physical therapy. Buckner is the therapy manager for the Stroke, Parkinsons, and Complex Neuro Unit at the Shirley Ryan Ability Lab (formerly the Rehabilitation Institute of Chicago). Her dissertation titled "It Takes a Village: Recruitment and Retention of Underrepresented Minority DPT Students" examined the lived experiences of underrepresented minority (URM) doctor of physical therapy (DPT) students, what strategies need to be put into place to attract more URM students to the profession, and how to support URM students both during their education and as they enter the workforce.
The Outstanding Quantitative Dissertation Award was given to Dr. Becky Parr, a board-certified specialist in orthopedic physical therapy. Parr is the founding owner of Resilience Physical Therapy in Dayton, Ohio, where she specializes in working with female athletes of all abilities. Her dissertation titled "Sport Variables and Stress Urinary Incontinence in Nulliparous Collegiate Athletes," explored the relationship of sport and athlete characteristics on stress urinary incontinence in female collegiate athletes who have given birth.