Trent E. Cayot, PhD, to Serve on President's Council for Midwest Chapter of the American College of Sports Medicine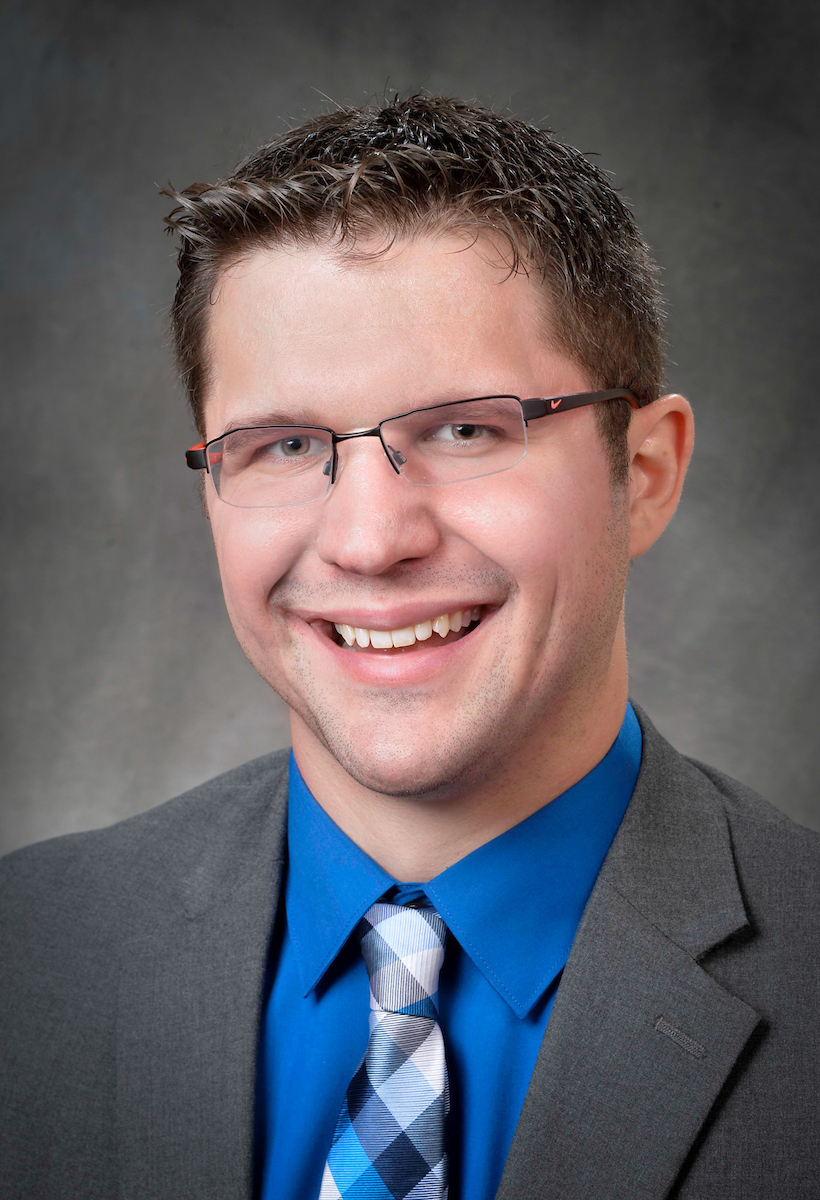 Congratulations to Trent E. Cayot for being elected to serve on the President's council for the Midwest chapter of The American College of Sports Medicine.
Trent Cayot is a certified strength and conditioning specialist with distinction, an ACSM certified exercise physiologist, as well as assistant professor for the University of Indianapolis Department of Kinesiology, Health & Sport Sciences since 2017.
At the 2021 annual American College of Sports Medicine meeting in November, Cayot was elected to serve a 3-year term on the President's Council for the Midwest Chapter as President-Elect. The Midwest Chapter includes universities/colleges, and healthcare providers from Illinois, Indiana, Iowa, Michigan, Ohio, and Wisconsin.
With more than 50,000 members and certified professionals from 90 countries around the world representing 70 occupations within the sports medicine field, The American College of Sports Medicine (ACSM) aims to advance and integrate scientific research to provide educational and practical applications of exercise science and sports medicine.