Assistant professor of English Leah Milne wins 2021 MMLA Book Award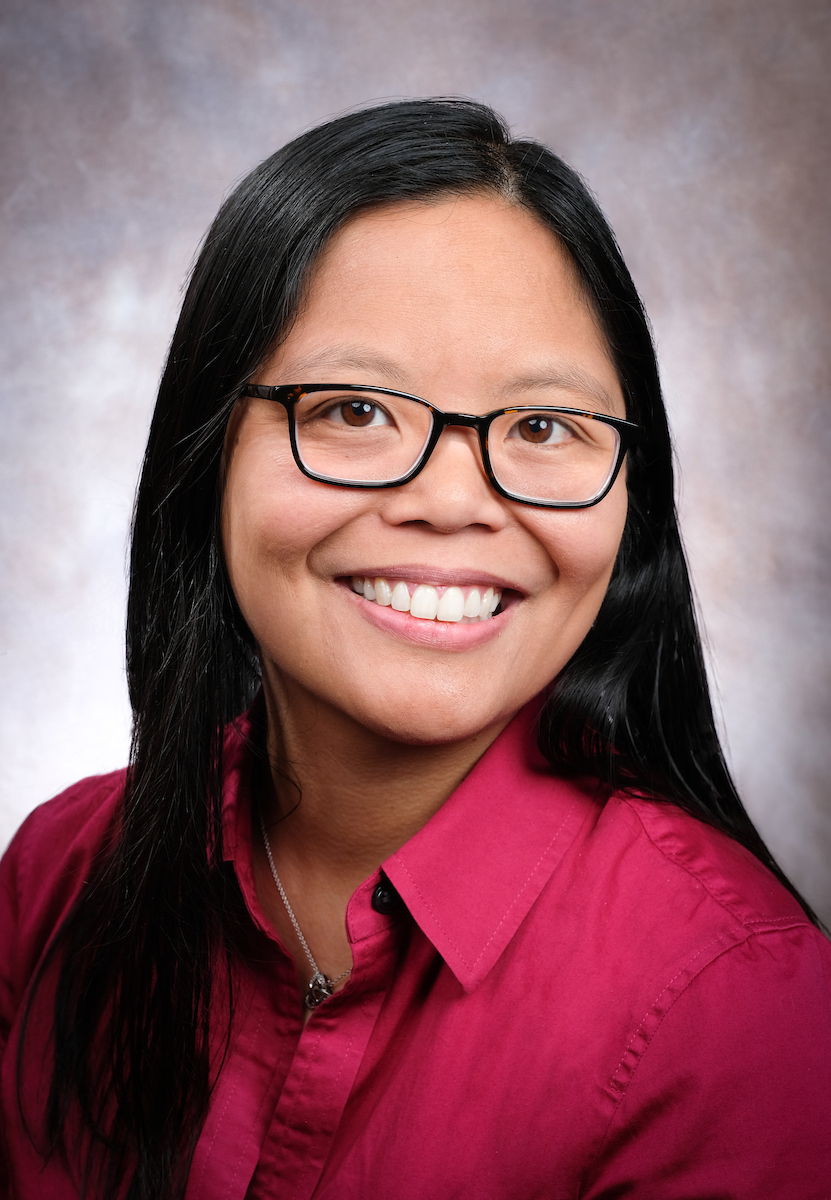 Assistant professor of English Leah Milne was congratulated with the annual Midwest Modern Language Association Book Award for her novel, Novel Subjects: Authorship as Radical Self-Care in Multiethnic American Narratives, published by The University of Iowa Press in July 2021.
This novel offers a "new way to look at multicultural literature" and "takes into account marginalized modes of storytelling, borders of belonging, the instutionalization of multiculturalism, and radical self-care."
Here at UIndy, Milne teaches multicultural American literature and postcolonial literature and theory.
If you would like to know more about Milne and her award-winning work, click here.